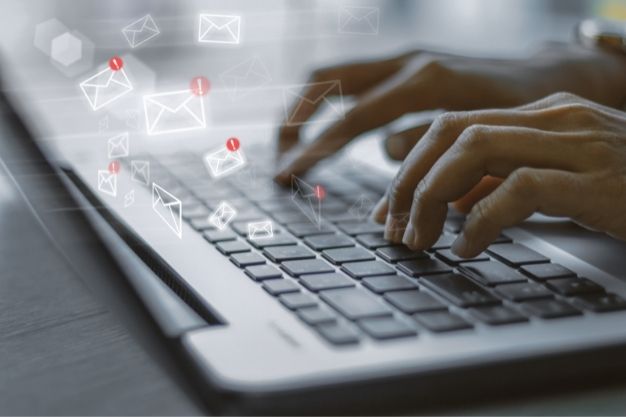 Despite the exponential growth of digital marketing over the last decade or so, direct marketing through the traditional medium continues to remain relevant. Advanced email marketing tools and targeted email marketing lists have enabled us to hit the right consumers' inboxes at the most relevant time frames. But at the same time, for some specific business use cases, traditional direct marketing continues to be highly effective. In this context, resident mailing lists play a major role. They provide a directory of mailing addresses based on several filters and types, which we shall discuss further in this blog post.
How to Buy Resident Mailing Lists?
The first thing to consider while buying a resident mailing list is to opt for the best mailing list service. The next factor to consider is the type of your business. Does your business sell products that are commoditized and used by a large number of people? Or, does your business sell products or services that are niche and beneficial to specific audience groups only? Based on this, you can decide upon the type of residential mailing lists that you must buy. There are two primary kinds of resident mailing lists - Saturation mailing lists and targeted mailing lists
What are saturation mailing lists?
Saturation mailing lists or occupant mailing lists consist of all household addresses in specific geography along the same courier route. So, if you want to communicate your marketing campaign to such a wide range of audiences, saturation mailing lists or occupant mailing lists are very useful. For example, if you are promoting your cafe through a direct marketing campaign, using a saturation mailing list to target all nearby households would be a good idea.
What are targeted mailing lists?
Similar to targeted email marketing lists, resident mailing lists can also be targeted in nature. These targeted mailing lists enable businesses to interact with specific households in a given geography that are the most relevant ones. Unlike saturation mailing lists, targeted mailing lists help you execute highly personalized marketing campaigns. For example, if you operate a personal grooming business catering to males aged between 18 to 45, targeted mailing lists can be extremely relevant for you.
Ending Note
So, if you are wondering, how to go about buying a resident mailing list, we suggest you take a thorough look at your business type, target customers, expected outcomes, and budget allocation details. In fact, this approach is effective while buying any kind of mailing list. Once you have figured out all these factors, you can choose the residential mailing lists that are most relevant to your business.