The fastest way to receive information today is through a digital medium. Email marketing gets your message to a recipient instantaneously, which part of what makes it such an attractive option when it comes to promoting your business to prospective or current customers. Email marketing can be used in many ways, to introduce your company, to offer discounts and deals, or to promote a new service or product you are offering. At AmeriList, we provide targeted email lists to help you reach your target market. We are 100% CAN-SPAM compliant and provide our clients with a variety of options for sending their email messaging.
Viewable on Multiple Devices
Starts a 2-way conversation
Measurable reports and tracking
Customer acquisition and retention
Recipient has given consent for you to send them emails

Recipient has signed up or subscribed to your emails

We send the emails to our targeted lists on your behalf, significantly easing your burden

Implied permission – for example, it could be someone who is your customer but hasn't specifically signed up for emails
Buying email addresses that have been compiled through a variety of public and private sources by a list compiler or aggregator

Has NOT given any permission to receive emails from your company

Can be referred to as Purchased / Released / Rented Emails

Purchased emails may not end up in your inbox, may end up in spam
WHAT IS THE CAN-SPAM ACT?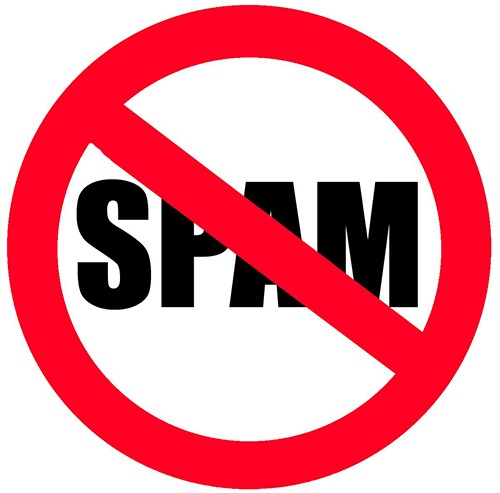 This stands for Controlling the Assault of Non-Solicited Pornography and Marketing. This regulates the emails that come into your inbox every day, to ensure you are not being flooded with unwanted emails that you did not submit your information to receive. AmeriList follows this law to ensure your digital safety!
---