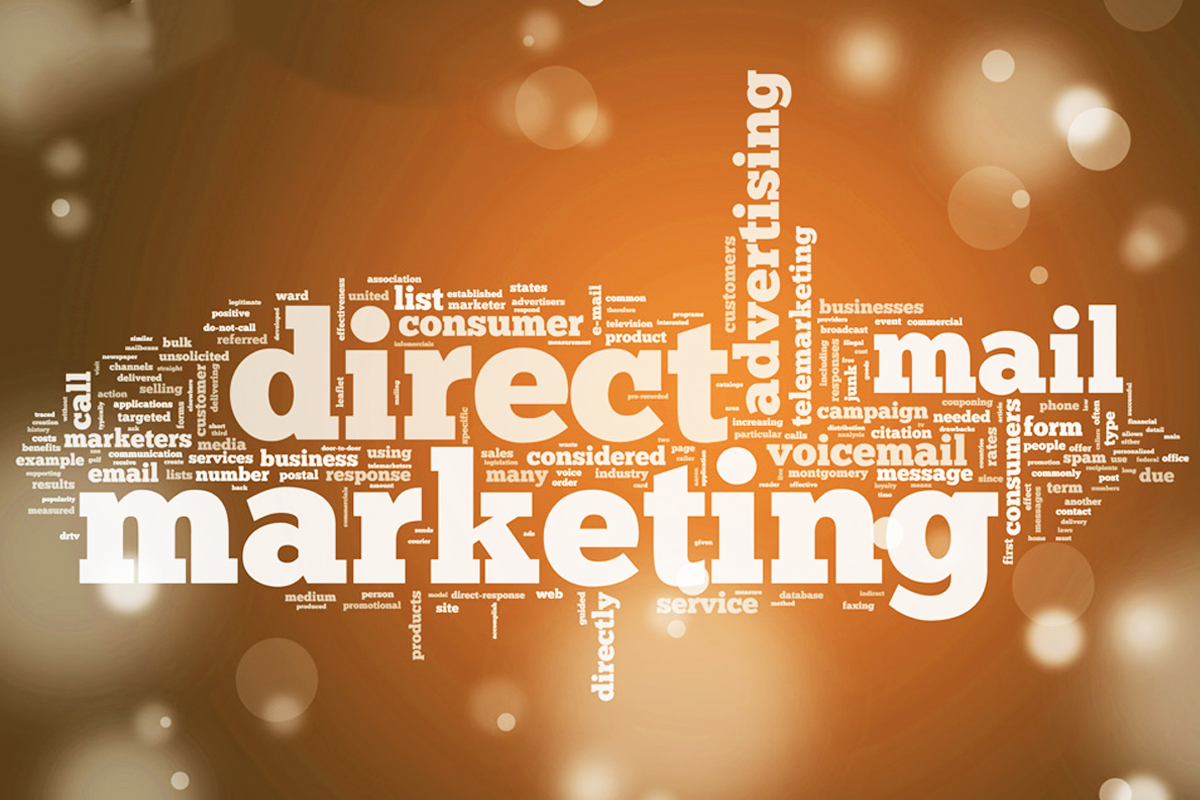 Direct Mail Marketing In the Digital Age
We know the world is pacing towards digitalization in 2021. With ever-rising popular media platforms to encourage Gen Z and the millennials to accept contactless connections as the new normal, the day when direct mail marketing will be extinct is far yet to come.
However, it would be a complete ignorance on our side to accept the tragic turn that direct mail has become undesirable with a small number of marketers.
On the other hand, consumers, for the most part, enjoy mail in their mailbox far better than any other digital correspondence. The physical aspect of something like mail offers a deep level of engagement and captures emotions.
Sara Clodman, vice-president of public affairs and thought leadership at the Canadian Marketing Association, says: "Research shows that there is a place for direct mail in the marketing mix. It works better than many people think," The Globe and Mail.
Direct mail is reasserting its importance in the digital age to engage highly targeted customers; mailing list demands become more complex. The need for greater personalization, high-quality lists is becoming critical to profitability.
And what role do consumer mailing lists play in the re-birth of direct mail? In a world where consumers are bombarded with information through the internet, direct mail cuts through the clutter.
There is a more latent synergistic relationship between direct mail marketing and the digital age that needs uncovering. Both are strengths of each other. Let us see what you need to know about direct mail marketing in the digital age.
IT'S TIME TO GET PERSONAL.
In his book The Revenge of Analog, David Sachs talks about the resurgence of interest in physical materials today, such as direct mail, which in the digital age might seem old-fashioned, but they are not. Direct mail encourages emotional participation through personalization—an aspect of human psychology which huge brands never miss to target.
For example, Universal Studios is a theme park in Florida that does a great job in direct mail personalization. They send customized pieces of direct mail to previous visitors by mentioning their names to announce their following openings. The Mail includes photos of the fun activities the visitors can enjoy while they stay at the resort, etc.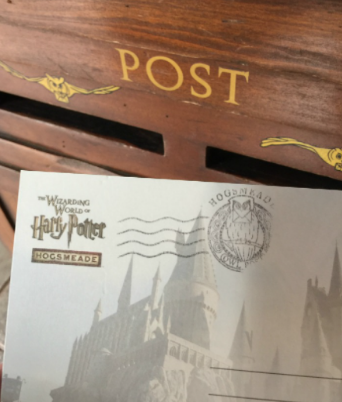 Well, those were just two examples, but there are enough statistics and studies available on the internet to prove that direct mail personalization is the right way to lead any mail campaign.
Let us look at some statistics:
A study by a UK group called Millward Brown undertook a study to show the neuroscience to understand the role of direct mail. The study shows:
"Physical material involves more emotional processing, which is important for memory and brand associations," and has a positive effect on the "internalization" of advertising.
However, these statistics can only matter if you know how to navigate your way through direct mail marketing. Read the basics of direct marketing. Marketing experts like Neil Patel emphasize that Direct Mail works excellent with digital marketing strategy.
YOU NEED TO BE CREATIVE WITH YOUR DIRECT MAIL.
You know that a business can lose its customer's attention in a blink of a second. You would never like to drive around horse carriages in the age of automobile monsters like Porsche, Ferrari, and Tesla.
It's almost equal to asking someone- Hey, would you like to live in the 10th century?
And you already know the answer is No.
Then expecting 21st-century customers to accept outdated direct mail techniques is not even worth considering.
Solution! Be creative with your Direct Mail.
In the digital age, when even an application provides hundreds of filters to apply before uploading a picture on any social media platform, why not include multi-tools in direct mail campaigns to increase your traffic?
For example, wouldn't it be interesting for your Direct Mail if the audience received gifts along with vouchers like- customized magnet pins, pens, t-shirts, etc.? You can also add customized brochures, magazines, etc.
It will increase the loyalty of your consumers towards your brands. But how will you know who these willing customers are? You can contact an authentic mailing list service that will build you a list of consumers based on your priorities and requirements.
DIRECT MAIL IS RELEVANT.
Consumers expect brands to recommend products that correlate to their purchasing history and existing situation based on purchase patterns. Direct mail customization allows each brand to incorporate the most searched and loved products in their services and send them to a wide range of consumers.
When the consumer opens the direct mail with a product that they have used, it encourages them to find out more services and becomes a more relevant part of marketing.
Canon Solutions America asserts that Direct Mail is relevant to amplify your omnichannel marketing strategy. These tactics help organizations break the traditional boundaries of Direct Mail.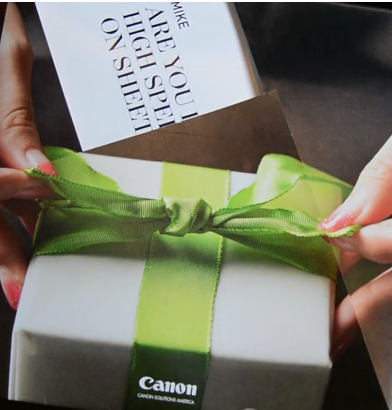 According to Linda Ferrel (Distinguished chair of business ethics) of Belmont University, 50% of marketers spend their budget on marketing, and Direct Mail is relevant because it talks more about the products that a brand offers. It engages a conversation about a product which is what a good sale is about.
Why is the mailing list for direct Mail essential?
40% of your Direct Mail's success can be attributed to the mailing list that you buy. Is it a list of people who already know your brand, or is it a generic list you bought from a list broker? It's best to take your list to the service professional to get your list deducted pre-sorted NCOA to ensure your list is clean and is delivered to the right person.
Read More: Direct Mailing