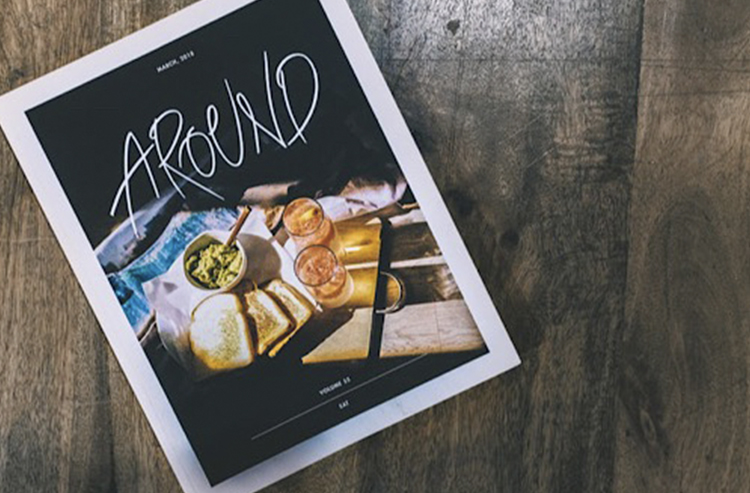 Remember the last time you received an unsolicited marketing email or a digital ad through your social media chat? Like most people, you did one of three things: You responded, deleted or blocked.
The reason why? People are being bombarded with marketing more now than ever before. 88.5 percent of the U.S. population that uses the Internet spend around 50 minutes on Facebook and more than 3 hours daily on mobile apps? People are constantly being slammed with digital marketing ads. They are seeing an estimated 4,000 to 10,000 ads on a daily basis, according to some marketers.
After a while, people begin to ignore ads. In some cases, they will even pay not to see ads.
When it comes to launching a marketing campaign, you need to have a happy medium. There should be a balance of digital marketing and direct mail marketing.
At AmeriList, we gathered up a few statistics about direct mail marketing compared to digital marketing. For some marketers, this may be surprising. People who are mobile users and those who use other electronic devices (tablets and laptops) actually don't mind receiving print mail—it's a positive change of pace. Check out these statistics we stumbled upon:
Direct mail response rates just keep climbing year after year. Currently, 70% of consumers feel more valued with direct mail compared to email. With direct mail, there's no phishing and no spam.
Additionally, research shows that back in 2007, 43% of people who replied to surveys said they felt most appreciated by companies who used direct mail.
This number skyrocketed to 57% in 2013, and jumped to 70% in 2017. In a decade, that's 62.7 percent. Why are these numbers so high?
Lets face it, consumers are fed up with being slammed with emails and digital marketing ads.
When you send a well-designed postcard or other print mail, the recipient feels appreciated that you would take the time out to send him or her postal mail.
Plus, people are more likely to hang onto a postcard, brochure or letter, especially when it's accompanied with a special offer—even if it links to a digital offer.
If you haven't invested in a direct mailing list from AmeriList, you're missing out on the potential revenue. Consider this… direct mail has a 783% greater response rate than email for customer lists.
Email marketing only generates a 3% response rate for new prospects and .6% response rate for customer lists, according to a report by the 2016 Data & Marketing Association Report.
So, what does this all mean? People are more likely to respond to consumer lists compared to email marketing.
Bottom line, it's important to incorporate both digital marketing and direct mail marketing. Marketers who ignore direct mail will miss out on potential revenue that can be generated from direct mail. It has been proven that consumers are likely to respond to print mail.
Need help building your direct mail campaign? Need a mailing list? Feel free to contact us today for a free market analysis at 1-800-457-2899.
*