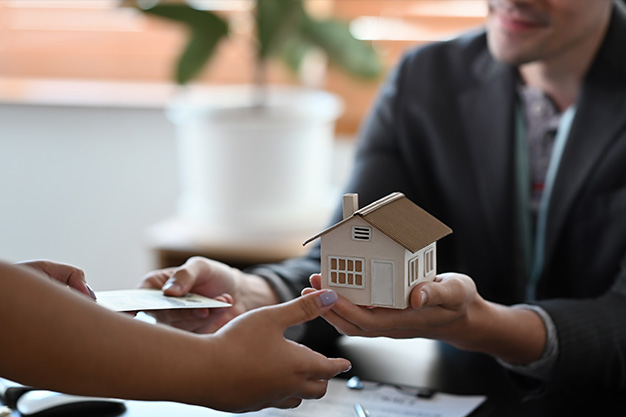 If you are looking to execute a targeted or mass direct marketing campaign, acquiring a mailing list would be your primary task. This can be an extremely tedious process unless you consult a professional mailing list service provider. However, once you do that, getting hold of high-quality mailing lists becomes a fairly simple task. One of the most simple, convenient, and effective ways of buying a mailing list is to get in touch with mailing list brokers who have a proven track record of delivering high-quality and affordable mailing list services. They can provide you with a curated list of mailing lists to choose from. This is arguably one of the best sources to acquire accurate mailing lists
How to Acquire Accurate Mailing Lists?
As mentioned above, the most effective and convenient way to secure accurate and up-to-date mailing lists is to consult a professional mailing list broker. However, there are several other nuances that you must consider while buying a mailing list. For example, it is extremely important to inform your mailing list broker about your campaign objectives. For example, if you are willing to send direct mails or emails to 40-44-year-old women in a specific locality, an expert mailing list broker will be able to curate a customized list for these exact requirements. Hence, the key is to communicate your target audience to the mailing list brokers, based on which they will be able to provide you with the most accurate mailing lists.
In fact, if you do not wish to buy a mailing list, you might as well be able to rent it for a specific duration. An established mailing list brokerage service will be able to provide you with such features at extremely affordable rates. All in all, mailing list brokers can easily serve as the one-stop solution for all your mailing list requirements.
Summary
Depending on your business objectives, you may leverage the expertise of a mailing list broker, mailing list manager or mailing list compiler. All these experts have a wealth of knowledge and sources to help you deal with mailing lists, thus saving you a lot of time, energy and resources. However, in the context of this blog post, mailing list brokers are the most relevant source for your requirements. They can help you by scouting the most relevant list of mailing addresses at extremely affordable rates. Having said that, there are several mailing list brokerage services that offer cheap as well as free services. If you wish to buy accurate mailing lists, we recommend you to consult a professional, established, and reputed mailing list broker.
Amerilist is one of the oldest and most trusted mailing list brokerage services with a proven track record of helping businesses globally with end-to-end mailing list buying assistance.