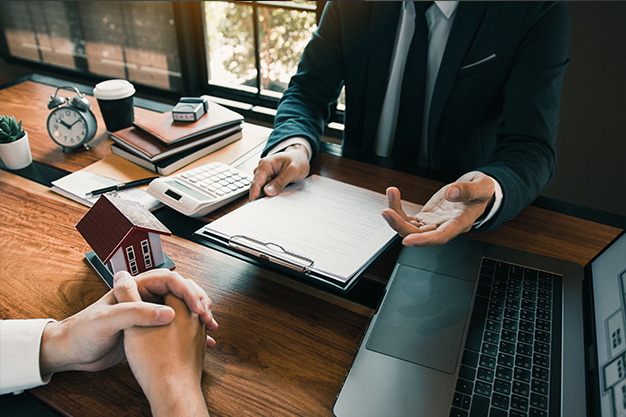 Whether you are looking to target a niche group of customers or you are looking to interact with a mass audience, email marketing and direct mail marketing are a few of the most effective techniques. In this context, the primary task is to acquire mailing addresses and leads. Mailing list brokers can help you achieve this by providing the best and most accurate list of mailing addresses. This is an extremely tedious task to do by yourself and hence, it is advisable to consult an established and reputed mailing list brokerage service. These services will help you acquire the best and most accurate mailing lists at affordable rates. In this blog post, we will take a look at the concept of mailing list brokers and mailing list brokerage services.
Who is a Mailing List Broker?
A mailing list broker is similar to any agent who helps you acquire your desired services or products from a wide range of available choices. In our context, a mailing list broker scouts for the best mailing lists that serve your exact requirements and deliver those to you at affordable rates.
For example, you might want to buy a mailing list that contains the addresses of 25-35-year-old men and women living in Florida who are looking for a rented house. Once you share these requirements with the mailing list brokerage service, they will curate a customized mailing list for you based on these exact requirements.
Moreover, you might also want to add some more filters like demographics, pin code, occupation, income level, marital status, etc. Mailing list brokers apply these filters and serve you with the most relevant mailing lists that cater to your exact business requirements.
Summary
Collaborating with an established and reputed mailing list broker can offer valuable propositions to your business. Mailing list brokers are particularly helpful if you wish to avoid the tedious task of going through thousands of mailing lists to find the most relevant ones for your exact business requirements. Mailing list brokerage services simplify this task by scouting and providing the most accurate, up-to-date, and affordable mailing lists which would otherwise cost you a lot of time, energy, and resources to acquire.
Amerilist is one of the most established, reputed, and reasonable mailing list brokerage service providers with a proven track record of delivering high-quality services at affordable rates. Irrespective of which service provider you choose to acquire mailing lists, it is always advisable to consult a mailing list broker or mailing list brokerage service provider that offers transparent and high-quality services with a decent after-sales service.