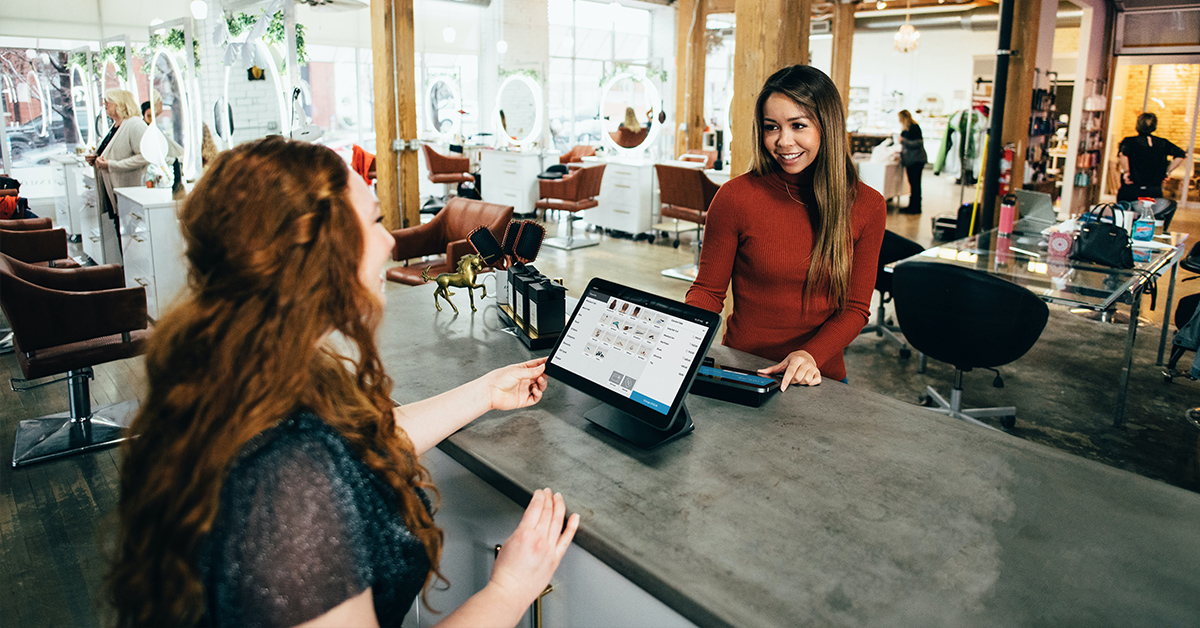 Are you a local business looking for a way to market your product or services to the people of a particular geographical area?
Do you know that you can reach out to 140 million residential and 11 million business addresses with the right mailing list?
A resident/occupant database can help you to do that.
This is just one example. These types of targeted consumer mailing lists are customized for different businesses and can help them reach "their" target audience.
Apart from the resident mailing list, With the help of AmeriList's consumer database, any business can get data of their consumers.
Here are a few categories:
CBD product buyers mailing list
Weight loss product buyers mailing list
High net worth consumers mailing list
Click here for all the available consumer data cards.
BUT, HOW TO USE CONSUMER EMAIL LISTS EFFECTIVELY?
Here are a few best practices to use consumer email lists or consumer email marketing lists effectively.
You must buy consumer email lists only from the best consumer list brokers or consumer mailing list companies. They provide highly accurate databases that are relevant and contemporary.
You must ensure you buy a customized consumer email list crafted specifically for your business objectives. For example, if your business sells hair care products to elderly individuals, the consumer mailing list must reflect this demographic.
You must leverage consumer email lists fully by integrating them directly into your preferred email marketing tool. This will eliminate the hassle of manually processing thousands of email addresses.
Summary
Now that you have an idea about consumer email lists, you must thoroughly define your target audience and plan an email marketing campaign. Once you do that, a high-quality and authentic consumer email list will help you enhance the performance of your campaign. However, make sure that you buy consumer email lists only from registered and reputed consumer list brokers or consumer mailing list companies.
Amerilist is one the oldest, most reputed, and established mailing list providers. It has successfully delivered a wide range of consumer mailing list services to businesses across the globe across multiple industries and sectors.