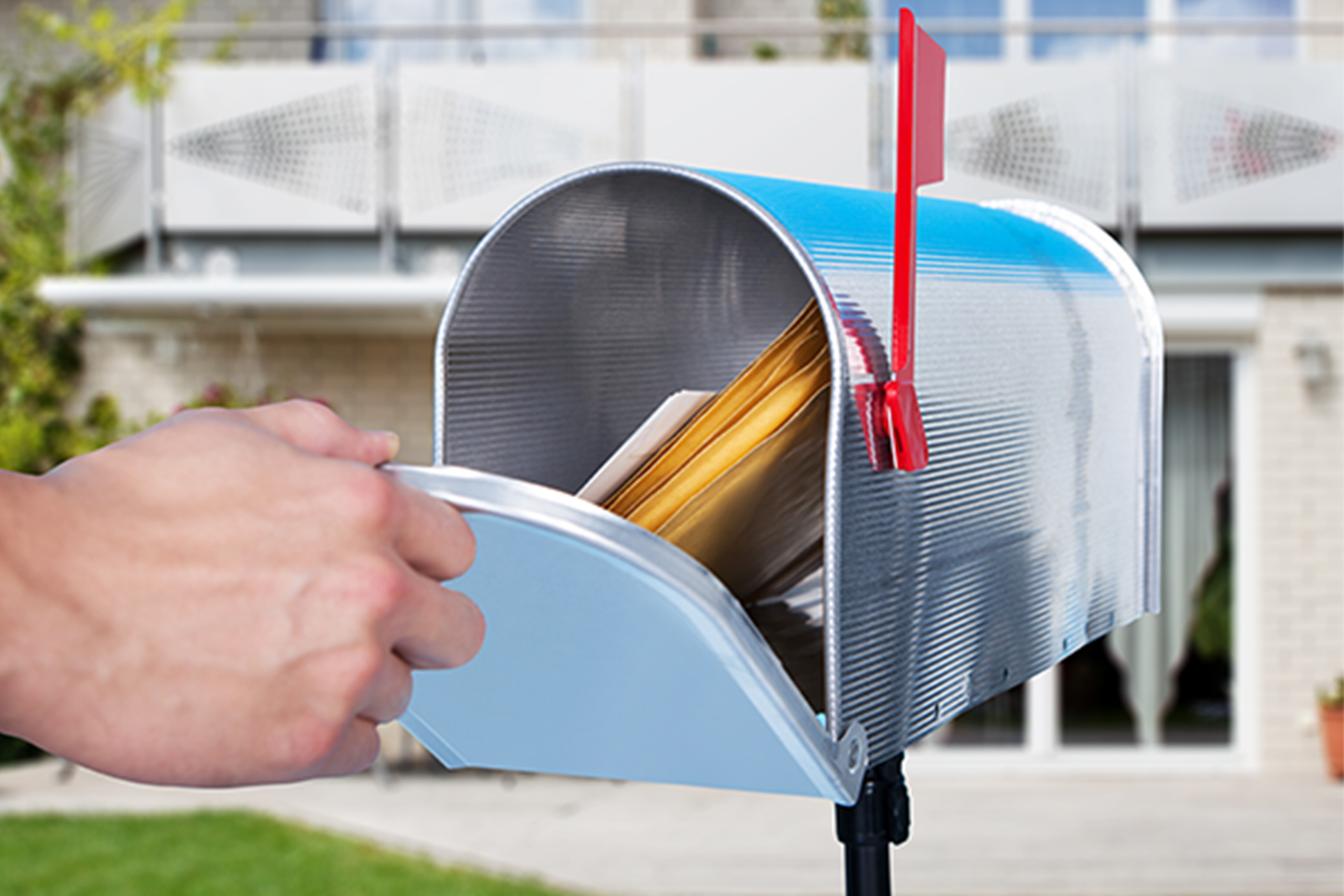 The USPS Will Raise Postage Prices.
The United States Post Office approved a price change, effective on August 29th, 2021, that will affect all mail classes and special services. As valued customers of ours, we know how important it is to plan your marketing budget for the upcoming year, and postage is a crucial element of your direct mailing campaigns.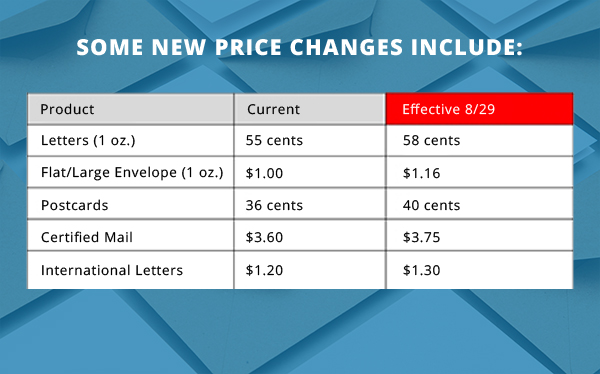 Click here for a complete list of price changes.
Call or contact us today to help you with your next direct mail campaign! 1-800-457-2899