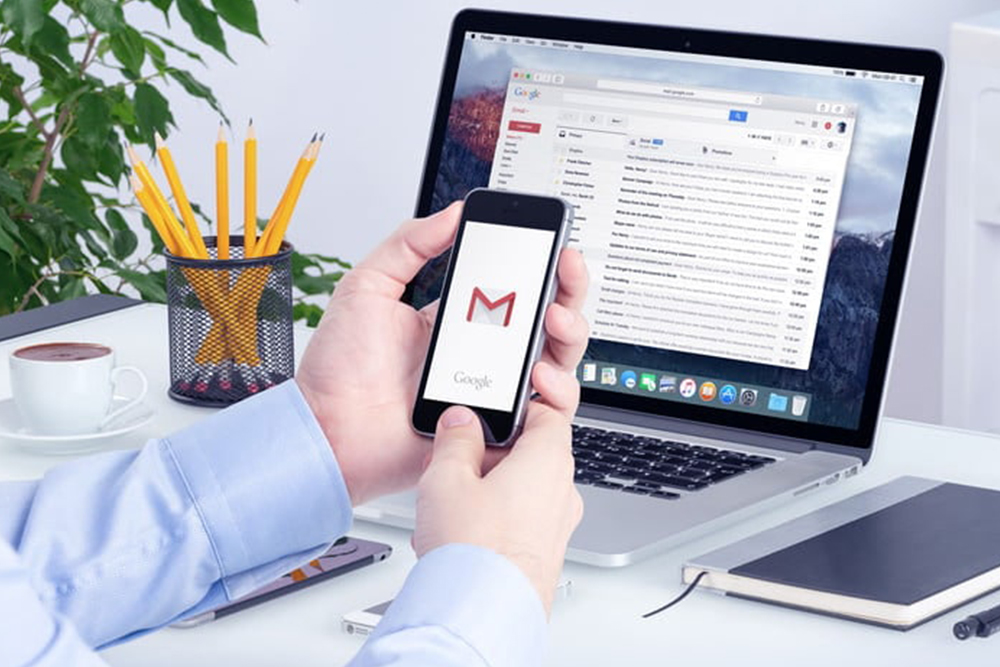 WHAT IS NAICS CODE?
Bizjournals states that there are more than 32.5 million total businesses in the United States, and these millions of businesses can be divided into different industries. Some belong to digital marketing, some belong to the food industry, and so on.
Thus, to simplify this division, each business or establishment is assigned a 2,4,6 or 8-digit code which is called NAICS Code. For example,
1000-1499 is for Mining
1500-1799 is for Construction
5000-5199 is for Wholesale Trade
9100-9729 is for Public Administration
NAICS CODE: MEANING & DEVELOPMENT
Meaning: The NAICS Classification system was developed in 1997 to replace the old Standard Industrial Classification Code with the aim to classify different industries.
The North American Industry Classification System (naics) code can be used by any business or federal statistical agency to measure the economic activities in the United States, Canada, and Mexico.
Development: There is no central agency with the role of assigning or approving the NAICS Codes. Individual establishments are assigned the code by several agencies for various purposes using a variety of approaches.
Although, the U.S. Census Bureau does play an arbitrary role in NAICS classification.
According to Census. Gov- The U.S. Census Bureau assigns one NAICS industry code to each business based on its primary activity to collect, tabulate, analyze, and disseminate statistical data describing the economy of the United States.
Generally, the U.S. Census Bureau's NAICS codes are derived from information that the businesses provided on surveys, census forms, or administrative records.
Various other government agencies, associations like email lists providers, and regulation boards adopted the North American Industry Classification System to assign codes to their own lists of establishments for their own programmatic needs.
HOW NAICS CODES ARE USED BY AMERILIST FOR EMAIL LIST BUILDING?
You would agree that each industry varies from the other in operations, productions, and business requirements. Similarly, each industry also differs from the other in terms of the consumer market.
Not every business entertains an audience with the same taste. Email list builders like Amerilist, prepare their consumer database based on diverse factors including, Industry type and types of consumers to give you the most responsive customers. The core components of our list building are:
Audience Segmentation & Targeting
Data Diversity
Budget Maximization
Insight, Knowledge & Expertise
You would notice that any email list building is highly dependable on segregation of a wide array of consumers for various reasons:
A brand cannot afford to target everyone equally
Strict marketing budgets ask for industry segregation for ease of communication
Each industry requirement is different
All things considered, let us see some benefits of building an email list based on NAICS Codes List or Target Industry
# DIRECT MAIL CAMPAIGNS
6 digit NAICS code list offers a decent start to any business to go about identifying a suitable audience. For instance, a list of people who travel a lot in search of food would be beneficial for restaurant business or a hotel. Amerilist studies and analyses these psychographics and sift the audience from people who love ordering food more than traveling for it. You can buy direct mail lists to reach effective and potential food lovers who would love to buy your services. The good news is, all of our lists are divided based on location, industry, etc.
# EMAIL CAMPAIGNS
Any email campaign's success depends on the success rate of its deliverability. You can send thousands and thousands of emails to prospective audiences and still not be able not to generate a single lead. How? Well! One factor that may be playing undercurrent here is can be the using stale NAICS code lists. Amerilist ensures to get its hands on updated and complete NAICS code list to let you reach the people who are actually searching for service and information. You can run an effective email campaign when you know the right people who have the investment power in your services.
Amerilist Direct Marketing Solution offers B2B email lists to ensure your success. If you would like to know more about Amerilist, Inc., and find out how to help you find the best marketing list for your next direct marketing campaign, please call us toll-free at 1.800.457.2899 or email us at sales@amerilist.com.
* If you would like to know more about Amerilist, Inc., and find out how we can help you find the best marketing list for your next direct marketing campaign please call us toll-free at 1.800.457.2899 or email us at sales@amerilist.com.