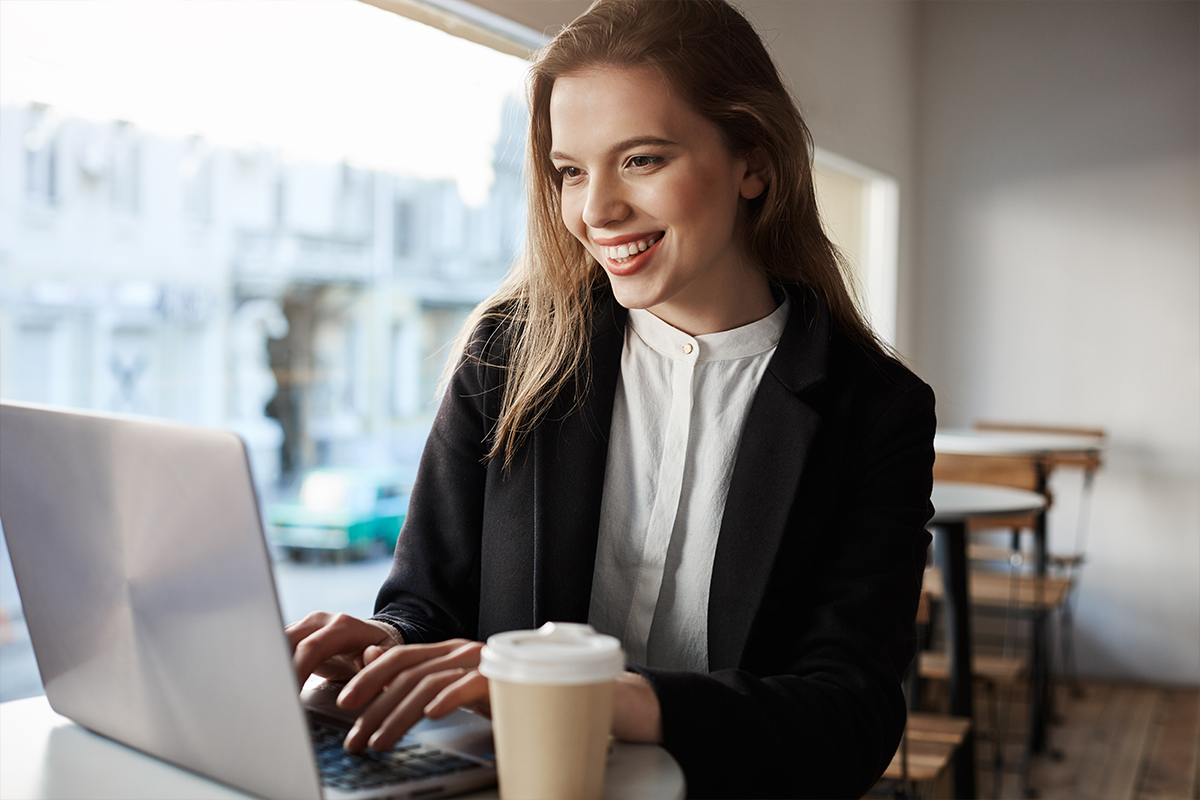 Three Things You Should NEVER Include in a Business Email
Composing an email does not seem hard. Does it? After all, it's as simple as clicking compose, writing the text, attaching the documents (if any), and hitting the send button. But not really. THE BATTLE FOR ATTENTION IS REAL. According to Convince and Convert- approximately 35% of email recipients say they open an email based on the subject line alone.
If you want to know how hard emailing can be? Ask an email marketing campaign planner. There is so much behind the simple body writing and sending process.
Today we are looking at the three most important things you should never do in a business email?
1 Never Keep The Preheader Texts Lengthy.
The heading is an essential part of framing an email, as this is the anchor that decides whether your email is going to be opened or not. However, what follows next is the text that comes after the heading. This is called Preheader text.
What is a preheader text in an email?
A preheader text is the summary text that follows a subject line in the email when the email is viewed in the inbox.

>
Image source- Emailonacid
What Does Preheader Text Do?
An email preheader text, in many cases, provides a summary of the entire email in one long sentence. These preheader texts are usually what many mobiles, desktop, or webmail clients show readers to attract customers to open their mails.
When we write the preheader text, you need to keep it short. Because after a specific word limit, the further email does not show unless customers click your message. Thus, heading and preheader texts can make the difference between open email rates and increased bounce rates.
Read the following blog to know five ways to ensure customers open your emails.
You need to ensure that you frame your message in 5-6 words that are easy to understand and contain a complete message.
Tips to Create a Creative Preheader Text:
Don't insert links in the preheader
Short font
Attach buttons
Keep Call to Action
Use Gifs if necessary
2 Do Not Attach Video in Emails. And Say No to Clickbaiting
Many marketers make the mistake of directly inserting videos into their emails. Today even a small video tends to consume up to 200-250 MB of email space. When sent in bulk, these messages bounce back.
The primary role of email marketing is not to get clicks but to attract the customers to reach your website and subscribe to avail the service offered by you that they have been looking for. If a consumer falls for the clickbait and finds nothing on the website, he will immediately unsubscribe. So, lure and procure your customers with careful efforts.
Tips While Creating an Email Which Has a Video Link:
Keep the email message precise and to the point.
Talk about the information customers are looking for, not what you want to ramble about. (Remember they are consumers, not your long-lost friends you need to catch up with).
Suppose you want to talk about a discount. Then talk about the deal. Do not tell them stories.
Kind of Email Subject Headings Customers Hate to read:
Open me.
Please open me.
This will change your life.
Kind of Email Subject Headings Customers Love to Open:
Join my team.
Explore new opportunities in your job.
Best way to grow your business.
Get the best of this offer.
Just For Limited Period Only For You
Also Read: The Benefits of Focusing on your Email Lists
Here is an example of Zomato Email heading and preheader text strategy that we absolutely love:

>
If you are a foodie, you don't need a reason to order food other than you love it. Zomato understands it well. They capture the essence of their emails without wasting the recipient's time.
3. Don't Focus on Making Messages Pretty. Focus on Context.
It is crucial for your website to look attractive. But the same does not apply to emails. Your emails do not necessarily have to be pretty; their main goal is to inform. Don't overload your email with texts, videos, images, or links.
There is no fixed time to send emails. Evaluate your campaign. Send messages on different days of the weekend and find out which day works best for your business.
For example, if you are a restaurant business, sending emails on Saturdays is perfect for you because anyone who is looking to relieve their weekday's stress will think about spending some time with their family and friends. And there are high chances that they would prefer ordering food as soon as they see a discount.
But if you are a transport company, your prospective client would like to receive your emails on weekdays instead of weekends.
Thus, you need to analyze your business and understand its requirements. But if you are unable to do so, you can always hire Amerilist email marketing professional's team. We have some out-of-the-ordinary ways to drive engagement for your business
Conclusion
Mentioned above were 3 things you should never include in a business mail. We have attempted to cover these points in brief for you. You can share with us your email marketing strategies that have worked for you. We will love to talk about them in our next blog.
For the time being, Amerilist Direct Marketing Solution offers B2B email lists to ensure your success. If you would like to know more about Amerilist, Inc., and find out how to help you find the best marketing list for your next direct marketing campaign, please call us toll-free at 1.800.457.2899 or email us at sales@amerilist.com.