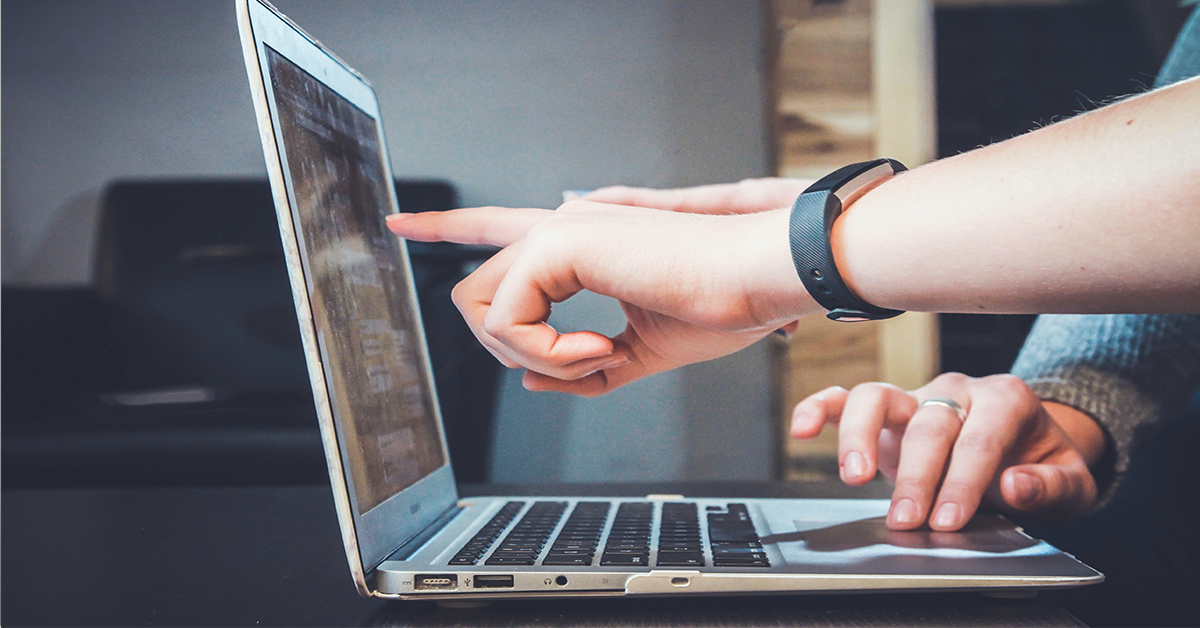 Buying the right mailing list is arguably the first and most important aspect of your direct marketing or email marketing campaign. Hence, it is extremely crucial to acquire the right business mailing list that is accurate, up-to-date, and most importantly, relevant to your business objectives. In other words, your business mailing list should be well-aligned to your overall business objectives in terms of your target audience, demographics, and location, among several other parameters. In this blog post, we will provide you with a clear understanding of how you can buy the right business mailing list that is accurate and affordable.
Buying the Right Business Mailing List | Best Practices
There are several ways to buy business mailing lists, one of which is the Standard Rate & Data Service which provides an extensive array of mailing lists based on the industry or sector you operate in. This is a highly legitimate way of acquiring business mailing lists. However, one of the most convenient methods of buying mailing lists is to utilize the services of a mailing list company that provides customized offerings. These companies scout multiple mailing lists across various consumer cohorts and provide the ones that are most relevant to your marketing objectives. Moreover, you can buy targeted business mailing lists from mailing companies by setting multiple demographic, psychographic, and geographic parameters. This will ensure that your marketing efforts are directed towards the most relevant target groups, thus increasing your chances of conversion.
Hence, if you are looking to buy a business mailing list from a mailing list company, here are some of the best practices that you must follow:
Identify and finalize your target audience in terms of demographics, geography,preferences, interests, age, gender, income level, and any other factors that are relevant to
your business.
Consult a professional and reputed mailing list company.
Mention your exact mailing list requirements as per your target audience and target market.
Acquire the most relevant business mailing list from the mailing list company
Ensure that the business mailing list is accurate and up-to-date.
Once you have followed the above-mentioned steps, there are high chances that you will be able to make maximum use of your business mailing list as a part of the direct marketing campaign.
Summary
We hope that you now have a clear idea about the best practices related to buying a business mailing list. Make sure that you only buy these lists from an established mailing list company to avoid false addresses, incorrect data, and after-sales hassle.
Amerilist is one of the most reputed mailing list companies with a proven track record of delivering high-quality mailing list services at affordable rates. It has been providing a wide range of such services to businesses of all scales across the globe.