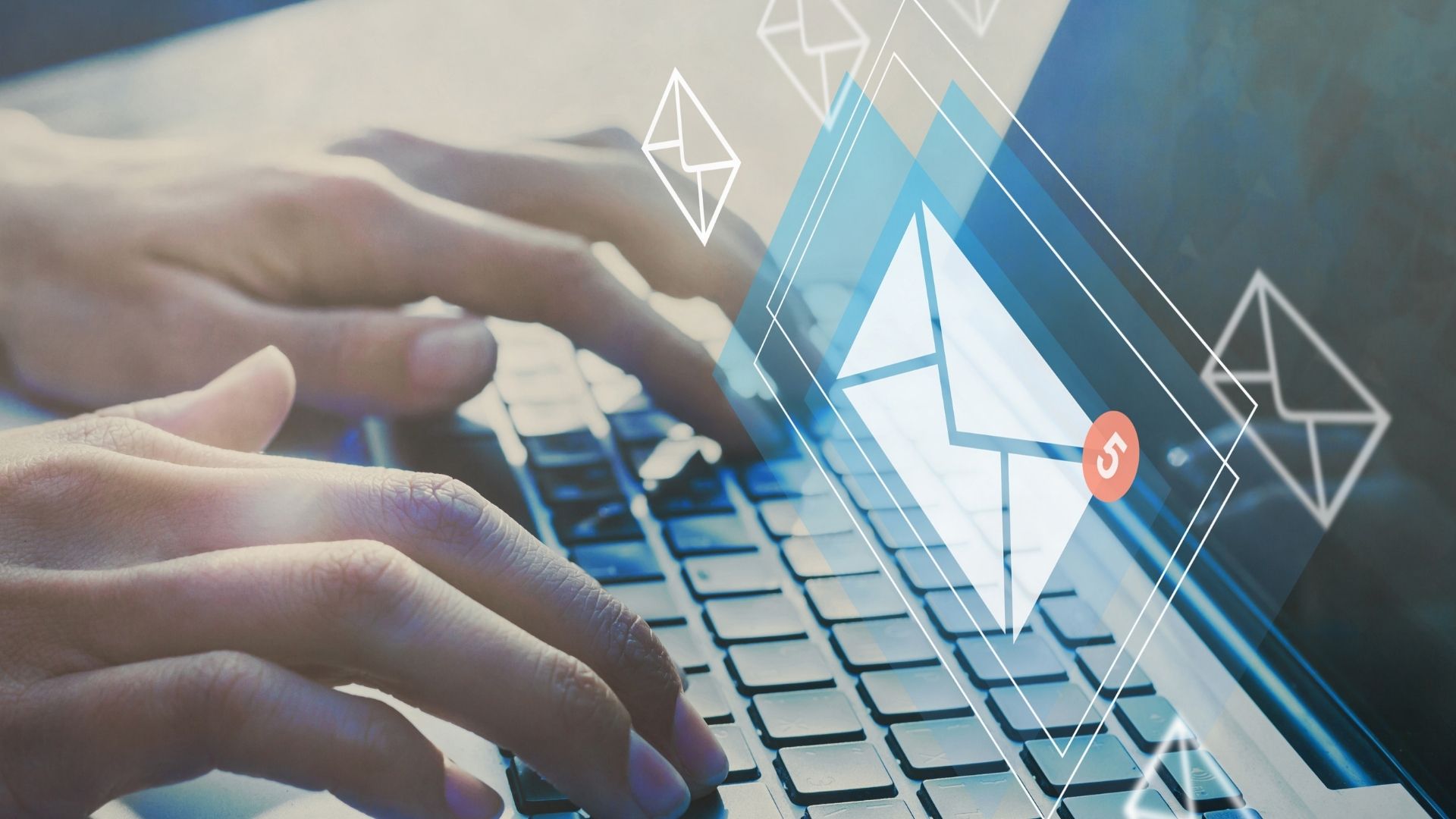 How Do Quality List Providers Build Email Lists?
Email marketing helps you build a connection with your potential customers. The connection element motivates list providers to emphasize implementing all modern technology and tools to create quality email lists that bring you a return on investment.
Out of them, two of the essential tools in their marketing kit include 1) Pop‑up forms and 2) Facebook ads.
1. Pop up forms
Believe it or not, when used correctly, pop-ups can become marketing's best weapon to generate leads and promote your business.
If you are wondering what a pop-up is. Here is an example.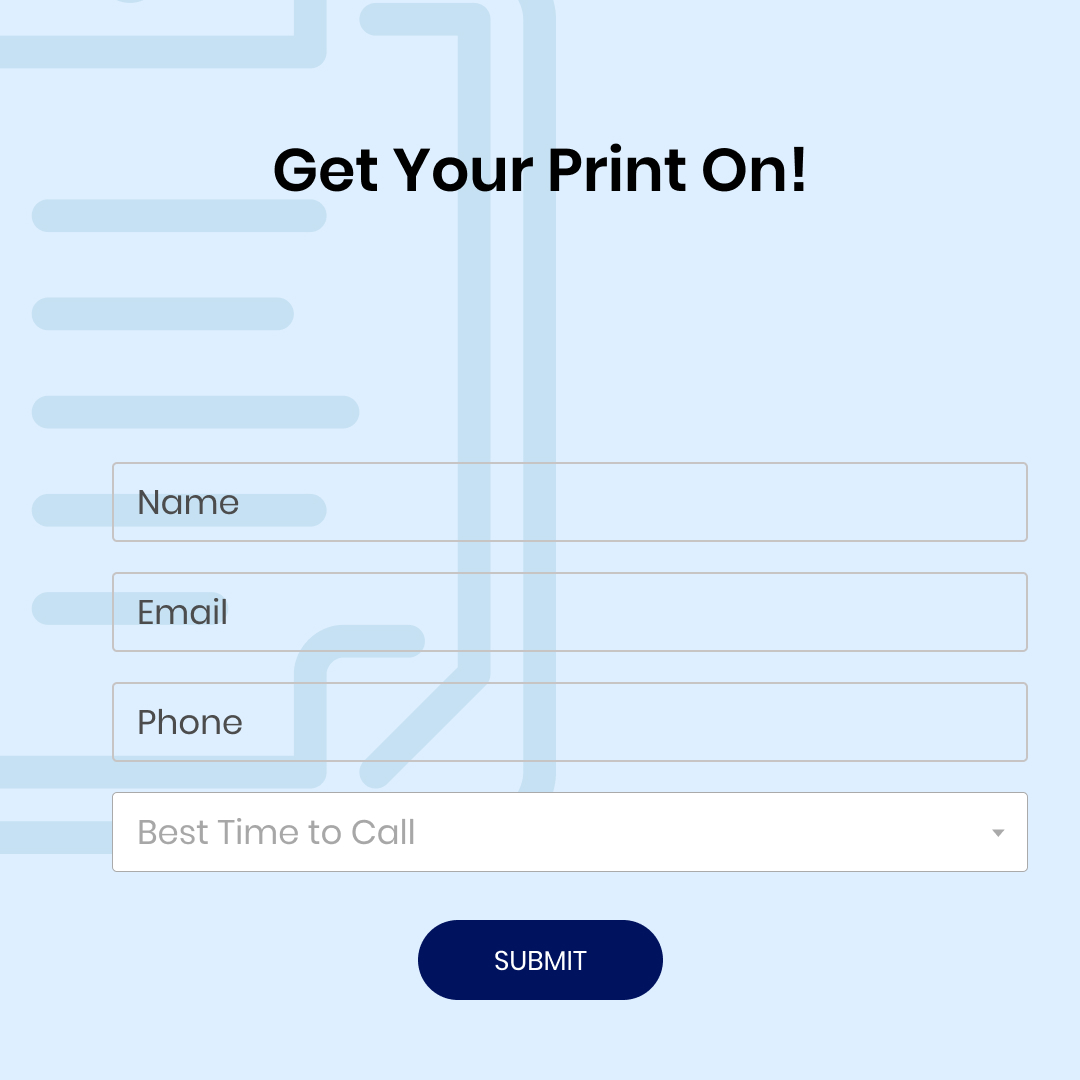 Why Pop-up Forms are Important in Creating Email Lists?
Eye-catching website pop-ups can drastically improve website traffic. These small windows help your business to:
Announce important news
Grow your email lists with a signup form
Allow you to test different discounts and offers
Share promotions and landing pages
These pop-ups are a vital means to collect genuine information such as name, email address, and phone numbers which the visitors voluntarily provide. Providing information indicates the willingness of the customers to receive your business's emails.
But the path which leads these customers to your website is complex. Thus, email list providers collect information from various other sources, including social media platforms. These platforms help create an extensive database of individuals looking to avail particular service.
But the path which leads these customers to your website is complex. Thus, email list providers collect information from various other sources, including social media platforms. These platforms help create an extensive database of individuals looking to avail particular service.
Why is it a Good Idea to Hire Professional List Providers ?
Being a sole business, you will primarily rely upon just social media platforms to drive engagement to your website. But there is no guarantee that the number of people visiting your website will convert into clients.
In addition, imagining your website receives 100 visitors a day. This figure will also contain a small percentage of people who land on your website unwillingly. Hence, what are the chances these frequent or lost visitors are the customers you are looking for?
In such a situation, a professional list proves to be extremely useful. They often have access to governmental databases of millions of buyers.
Read Related Post: Top Benefits of Buying a Mailing List
How to Create Beneficial Pop-Up Forms?
Pop-up forms offer your website visitors a quick, convenient way to share contact information. In addition to this, they can also subscribe to your list and agree to receive newsletters.
Research shows that Mailchimp users saw their list growth rate increase by an average of 50.8% after adding a pop-up form to their site.
Here are few tips to consider before you start building pop-up forms:
Choose an Attractive Headline: Ensure to incorporate a decent headline to feature your message to depict one significant advantage that your potential clients will have by buying into your email list.
Relevant Description or Tag Line: Incorporate a brief and precise tagline description that can benefit you in increasing the conversion rate.
Ask Simple Details: Include only the necessary contact information, like name and email address.
Include a CTA: Once the visitors fill in their details, provide an icon to submit that information using a non-generic call to action button.
2. Facebook Ads
Every marketer understands how Facebook promotions help you contact new crowds—and discover new clients. Facebook ads focus on individuals who're like your current contacts.
A recent study found that focusing on a group of people like your contact list can prompt a 29% preferable ROI over premium alone.
Facebook ads aren't simply utilized for selling stuff. In addition, they bring in leads by gathering messages through advertisements that connect to your landing pages.
In only a couple of steps, you can make a promotion that drives individuals to your site so they can rapidly and effectively pursue your email list.
How do List Providers Connect with the Masses?
Customers make a business. And customers today are not situated in one domain. And often, the population of your potential customers is distributed on multiple levels. But there is one common platform that connects them all. And that is Social media.
Social Media apps like Facebook, Instagram, Twitter, Whatsapp are excellent means to understand customers' needs.
They make easy access to world information and are a popular source of entertainment. These platforms also serve as an opportunity for businesses to engage new customers on board. The power of engagement ultimately benefits and reinvigorates stale email lists. Hence, more people on the list means more sales revenues.
How Does Email Marketing Help Build Customer Relationships?
Email marketing helps you build a relationship with your clients and gives you an effective method to gain leads and convert them into dependable clients.
Regardless of the kind of business you have, an email list is the main component of an effective advertising methodology. With such rundowns, you can share your story, advance your business, and exhibit your services.
Conclusion
After publishing your pop-up form and Facebook ad, email list providers gather reports to keep track of subscribers opting in and out of the lists, making it easier for you to segregate the individuals who no longer need a brand's service.
However, the podium on which this process takes the place of building email lists is much wider than one anticipates. Once the list providers make a baseline, they factor in multiple variables like time, age, gender, occupation to increase the conversion rate.