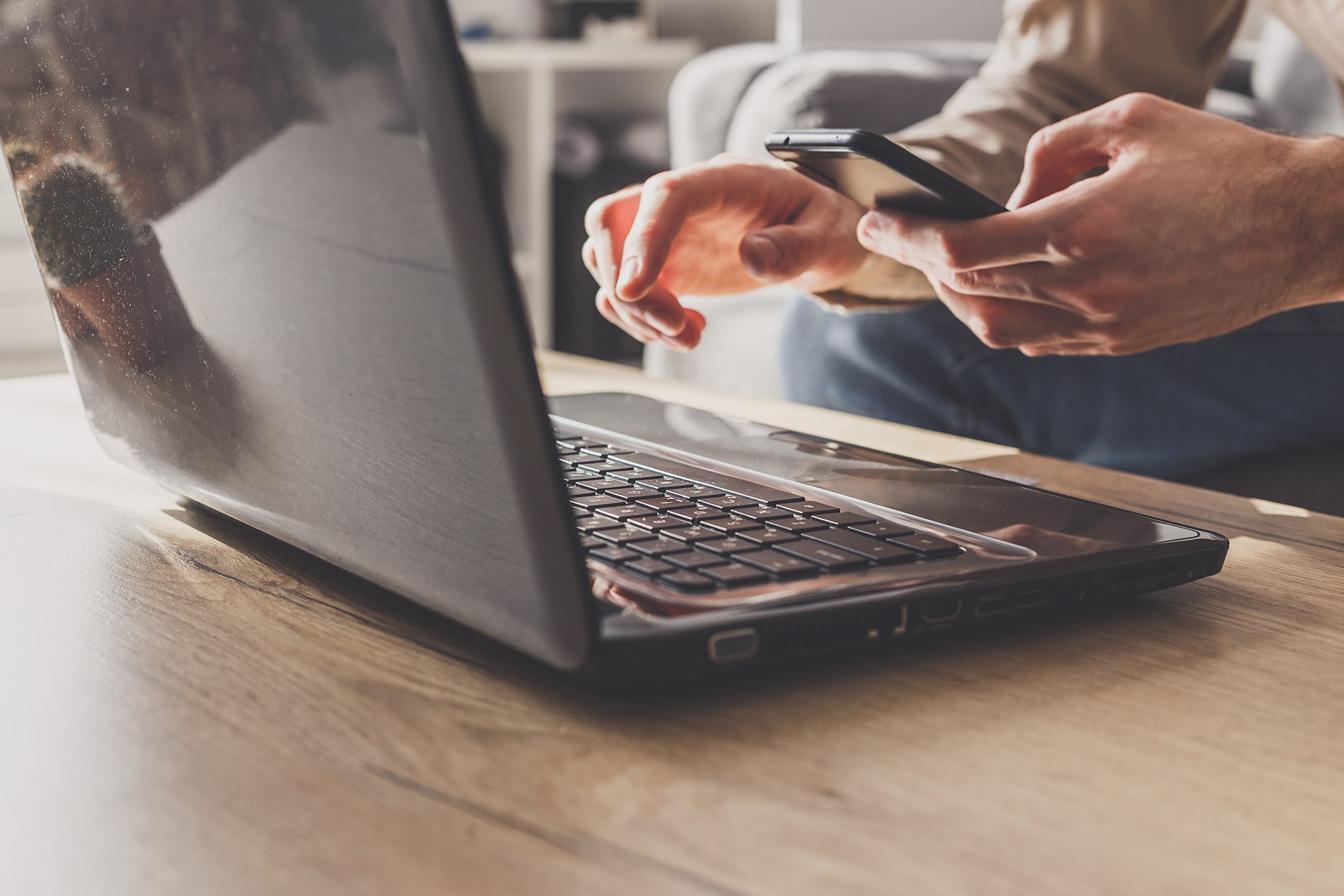 What Makes Buying an Email List Valuable?
Have you ever provided your name, phone number, or email address to a website, then you are on the mailing list of that website?
From a consumer point of view, you never ask yourself what an email list is and how does it work?
But when you are a business, the perspective changes. You feel the need to understand everything about building email lists.
Email lists might be one of the oldest forms of digital marketing, but they still reign supreme when communicating.
Sure, there are other newer methods like social media, chat applications, web-based platforms, etc. However, email finds a place in every marketer's toolkit with a communication base of over billions.
But what makes an email list so valuable? Let us find out:
If you have been in business for a long time, you probably already know what email marketing is and how it helps generate a higher ROI than all other marketing channels.
But other than helping in accelerating ROI, email lists prove valuable in the following ways:
Read Related Post- The Benefits of Focusing On Your Mailing List
EMAIL LISTS EXPAND YOUR CUSTOMER BASE
You know what needs to be done to grow a small business. You need an audience your company can serve. But since you don't know where your audience is and what platforms they are most active at, you need to buy email lists by an industry that compiles all this data under one roof.
You can acquire this valuable data to curate a well-informed email from email addresses to names, locations, and preferred gadgets. And when you do that, here is what you can be sure about:
Your email will be professional
Your email will be more personal
You will receive a response
EMAIL LISTS MAKES YOU MORE THAN A GUEST IN A CUSTOMER'S EMAIL INBOX
Today, the United States is one of the strongest economies in the world, with profitable businesses. Small businesses are the lifeblood of the US economy.
According to Foreign USA, in 2020, the United States welcomed 31.7 million new businesses. This is a 3.25% increase from the year 2019.
But how many of those have loyal customers? The figure is hard to anticipate. In addition to this, there is no guarantee if that brand is successfully staying in the minds of its consumers.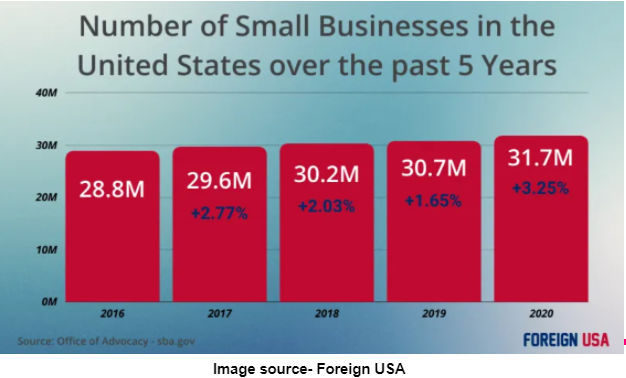 The data above leads to the fact that the US market creates new opportunities for individuals aiming to grow their businesses.
A crucial part of growing a business is reaching prospective customers via appropriate channels, including emails bringing a tryst between traditional and digital forms of communication.
Thus, if you are a small business looking to grow, you cannot neglect to buy email lists as your strategy; otherwise, you will miss qualifying leads. Result? Loss of revenue
Sending emails frequently to your clients and consumers makes you more than a guest in your customer's email inbox.
For instance, you own a small pizzeria, and one of your promotion strategies includes collecting email addresses of visitors either via buying targeted email lists or creating your own. This gives you a higher chance of getting orders via promo codes sent through emails.
Email marketing helps you:
Drive sales
Nurture leads
Boosts brand awareness
Increase customer loyalty
Keeps visitors engaged
It gives you direct access to an audience
Helps measure and scale service credibility
Today business is more than an offline factory, a physical store, or an office building. Thus, it would help if you were more than a guest in your customer's email inbox.
Amerilist Direct Marketing Solution offers B2B email lists to ensure your success. If you would like to know more about Amerilist, Inc., and find out how to help you find the best marketing list for your next direct marketing campaign, please call us toll-free at 1.800.457.2899 or email us at sales@amerilist.com.