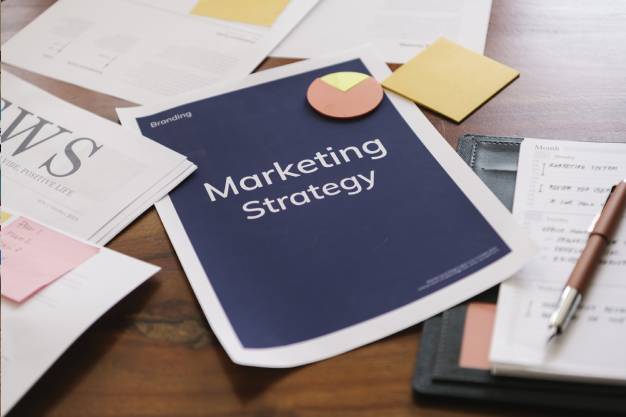 Hey! We are back. We are continuing part 2 of our "grow your B2B marketing list in 2022" strategies.
In part 1 of our series, we gave away some essential strategies to grow your marketing database lists in 2022 as Covid-19 led business organizations to change how they used to target their audiences. The challenges being faced by marketers cannot be ignored.
But since the world is yet again getting back to its feet, there is a need to reinvent b2b email marketing strategies.
If you missed it, here is a quick summary:
Top Strategies to grow your B2B email marketing lists (Snaps from Part 1)
Foster Connectivity
Harness the power of the existing client database
Put pop-ups on your website
Use games/ quizzes on your website
Use case studies in email lists
In this blog, we bring you some more tips to help you grow your email marketing database.
6 HOST WEBINARS
Suppose you have run a webinar before you know that webinar can be an excellent opportunity to sell services during webinars. Thus, ensure to add the attendee list to your B2B email marketing campaigns to get the maximum value out of it. It is one of the ways to stay in contact with your consumers and discuss webinars with them. The more events, the more familiar they will become with your brand.
7 BUY AN EMAIL LIST
The easiest way to grow your b2b email marketing list is to buy a cold email list from a credible vendor. There are unlimited benefits of buying an email database that saves time and effort. You can get the list and immediately start targeting response-driven traffic in accordance with your specific campaign. If done properly. This will also help the business get a constant flow of leads.
8 FOCUS ON IDEAL CUSTOMERS
Generate a list of ideal customers. Easier said than done, but it is a number one approach. The point is to generate a list of people who would be interested in doing business with you, unlike randomly targeting groups of people who have landed on your website.
9 OFFER LIVE CHAT SUPPORT
Embedding live chat support is a great way to strengthen consumer relationships. What you can do is have the visitors provide their email addresses before seeking help using a live chat box.
10 CONDUCT VIRTUAL EVENTS
Conducting virtual events can also be used to grow our email list. A business can have a station where people can sign up for email lists via a game during the events. Create as many touch points as possible. One of the easiest ways is to add a link to your email template.
11 CONTEST/GIVEAWAYS
Generally, contests and giveaways are thought to be effective for other business to customer models. But business-to-business models can also leverage them in the email marketing journey. Stripe is a great example.
The brand gives away striped t-shirts, and customers love having a souvenir to take with them. Another example is Mailchimp. The platform gives away figures of their mascot. Businesses can also utilize other giveaway techniques to gather email addresses.
12 CONTACT FORMS
Make sure to add the people in your list that you have already reached via the contact form on your website. This is commonly overlooked by marketers but can effectively repurpose email addresses.
13 Share Newsletter
Sharing information with your consumers is one of the fundamental steps in any successful communication in your b2b email marketing list journey. Content is one way to leverage our client base. However, an emerging trend in sharing newsletters through email lists is also up the slots. Often companies with similar target audiences complement each other by putting content in the newsletters.
Conclusion
Contrary to the common assumption that email marketing is dead or even dying, email marketing remains a cost-effective and practical approach to grow a b2b email marketing list. Why? For obvious reasons that people still read emails.
And when a business needs to start building an email list, specific strategies must not be skipped. B2B Email Marketing is instrumental in success. For more tips on how to grow an email list. Check out Amerilist's other blogs.
If you have any suggestions that you would want us to include in our blog, you can comment below. And you can also reach out to us using the contact information available.