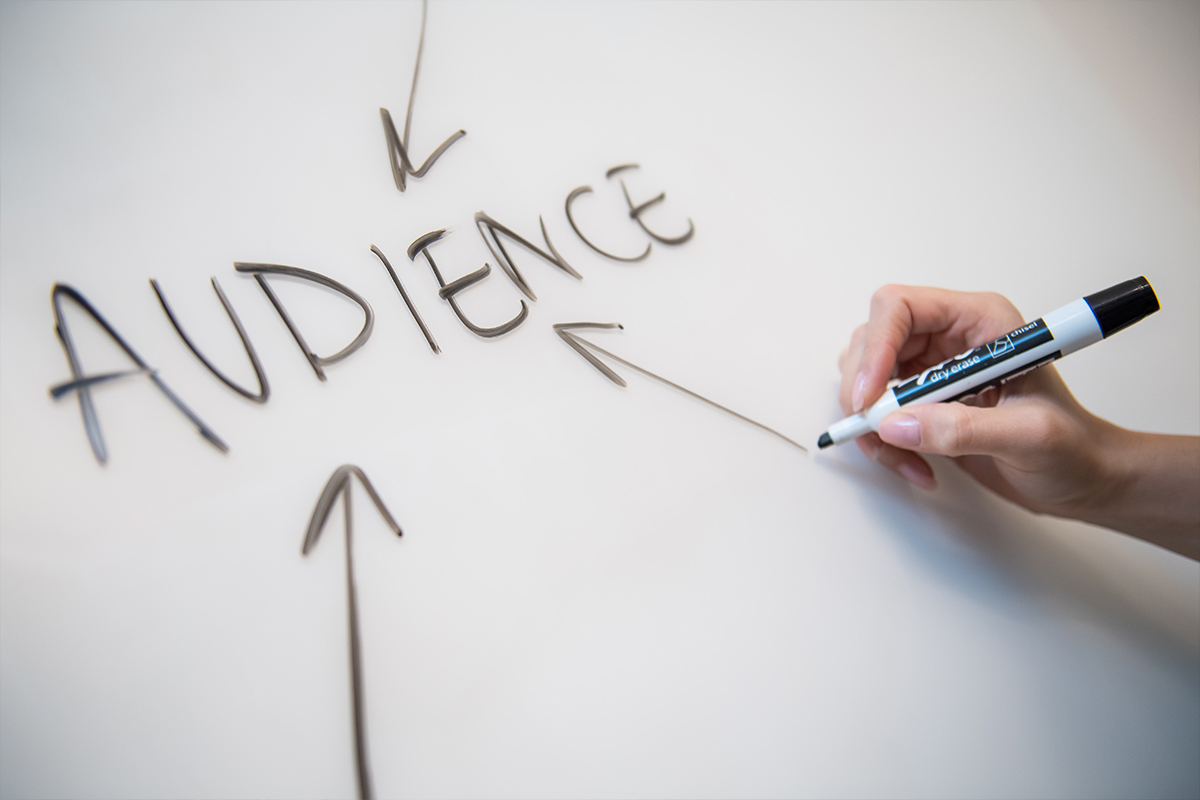 My How to Target 40+ audience to invest in email marketing
Before we get started on getting 40+ audiences to invest in email marketing, we need to know why we need to get them to invest in the first place. Well, email marketing is one of the most effective strategies to build connections with the customers at the comfort of their home. Speaking of people in their 40s, this is a group who has a good experience in the business by this age. And since this group likes to stay active on most of the platforms such as Facebook, YouTube, Instagram, etc., they understand that building an online presence is going to be beneficial for their business itself.
According to Oberlo- In 2020, 51% of small business owners increased the number of online interactions they had with clients.
The above data is clearly evident that businesses and institutions have gone online and are looking to expand their roots in the digital space, they are sure going to need some marketing strategy to strengthen their digital roots. That is where the need for email marketing comes as it is one of the strongest pillars of digital marketing.
So to convince people to invest in email marketing means to show them the benefits of investing in it. We need to paint a clear picture of why email marketing will be beneficial to their business and also about the high returns that one can get after investing in it.
Why should one invest in email marketing?
The email has been present much before social media platforms like Twitter, Facebook, Instagram, etc.
It is one of the strongest and impactful to reach out to the targeted audience and convert them into customers if the content sent is relevant to the targeted audience. It will generate a high return on investments.
Here, we are going to discuss some of the reasons why investing in email marketing is a good idea.
1. Keep your customers updated: To have people interested in investing in email marketing lists, we need to show them the various perks of it. In this digital era, it does not matter how busy people are, they are definitely going to check their emails. So, it is wise only to land in their inboxes with the right content. Customers can be kept updated about the upcoming schemes, discounts, offers, or courses of your business.
2. Helps in building brand loyalty: Having a sign-up form with various fields will provide the necessary data about the customers. Now that we have the mailing list of your customers, we should take the opportunity to set up frequent communications through emails. Also, this will help the brand understand the demographics of its audience and help function better. A brand that understands its customers' demographics well is likely to gain more customers which will, in turn, build brand loyalty.
3. Email is here to stay: Probably wondering why we say it like that! It is because of the reason that people have been using emails for decades now. Social media platforms may not be the best option to opt for while catering to diverse demographics.
Also, the thing about social media is there are chances that they become obsolete someday or the cost of advertising there might spike up if the space gets too crowded all of a sudden. So if we want to focus on a broader customer base, we may have to invest heavily in various social media platforms to reach all our customers.
So, with emails in the picture, you're not likely to lose that contact with your customers.
4. Emails have a solid return on investment:
According to the reports the ROI for email marketing is about 122%, which is higher than other digital marketing channels. Email marketing is a low-cost option allowing you to deliver the message with little effort. While segmenting the budget for various strategies, one needs to locate a definite amount of money to invest in email marketing because the better the email marketing tactics and schemes, the more ROI one gets.
Hiring professionals or freelancers for content designing will boost the email marketing itself.
There are numerous options for free and cheap email marketing software that can help cut the costs down even more. But obviously, we are looking to increase the profits more than only cutting the costs, right?
Also read:- Best Tips To Improve Your Email Roi.
5. Personalized communications: Direct Emails can be sent to the customers asking for feedback on their experience while purchasing the product. Also, once we understand their demographics, it is easier to recommend them products based on their liking. This gives the audience a sense of personal connection with the brand and infuses them with the thought that the brand cares about them.
Personalized emails regarding the ongoing sales, or VIP entry to the sale and offers help in establishing a strong bond between the brand and customer.
Conclusion
So, the conclusion is that if a brand can master personalizing and optimizing the emails, it can work wonders and will show in their revenue reports.

Also if you are here, then feel free to read Top Benefits Of Buying A Mailing List for more guidance.