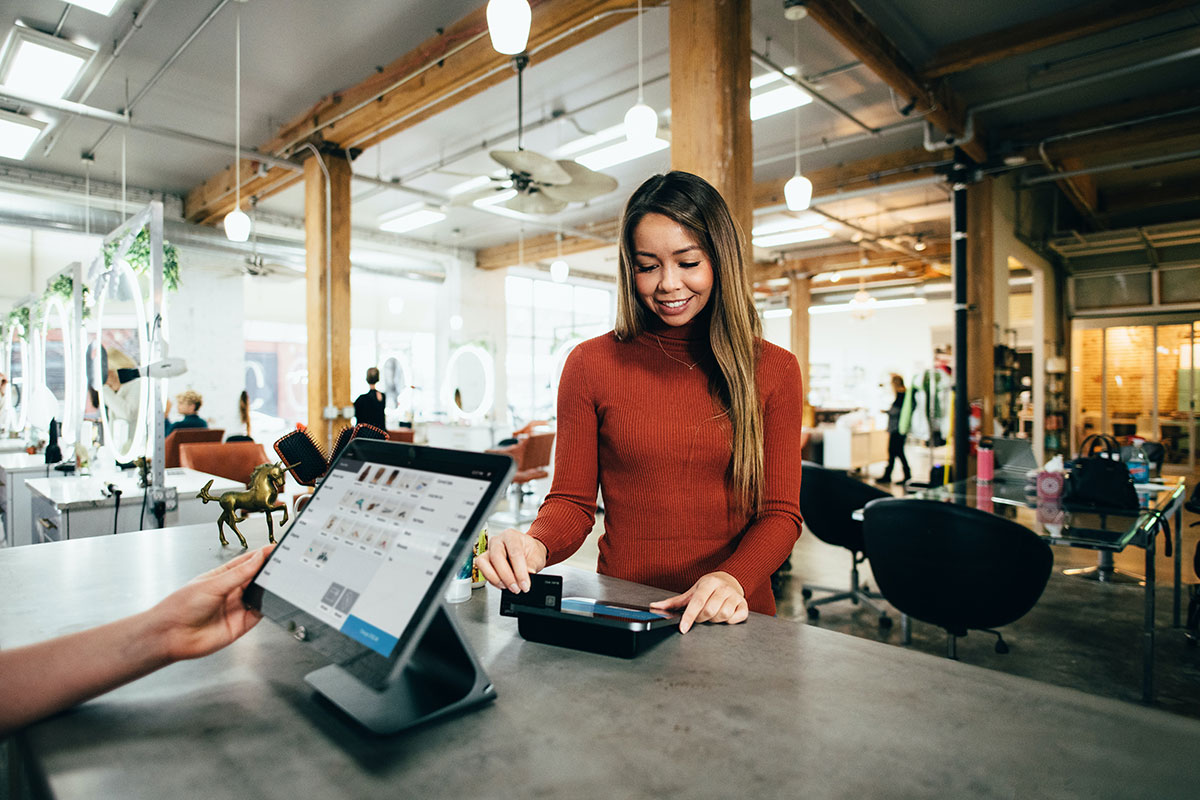 How to ensure customer retention through email marketing
What comes to your mind when somebody calls your name? You look back right! Email marketers have used this technique for a long time to keep their customers coming back to them. All the prominent B2B marketers understand that their customers are their most valuable assets. However, many fail at keeping their relationship with their customers alive. It can result due to the following factors. They rely too much on their website presence, phone ring strategy, or losing track of their potential customer purchase patterns.
Losing a potential customer can damage the business's health severely. Genuine email marketing lists help companies to reach their existing and future customers. Let's face the truth! We all love it when we are included and made to feel important. Haven't we all felt tempted to open the email link which addresses our name on top? It makes the customer feel one in kind.
Here are some ways through which your business can retain your precious customers through email marketing.
Email marketing is a strategy that involves identifying accurate customer data assimilated by companies from authentic mailing lists to target their right audience. You want to end up in the correct email inbox, after all.
Email marketing is essential these days. It allows brands to initiate conversations with the right prospective buyer in an informal tone. On the other hand, formal techniques often indicate the monetary intentions of a brand. We all know that a customer acquires services in exchange for money. However, brands that do not realize customers as partners struggle to be remembered—partners with whom they seek to grow.
Direct Email marketing is the most dynamic and cost-effective means of communication to draw your conversations into meaningful experiences for both of you. Let us see some benefits of how email marketing helps you to retain your customers.
Increased customer appreciation
Just finding an accurate mailing list does not end the brand's job. The work begins after finding the right customer data mailing list. Regular emailing is the key to let your customers know your brand's value and how much they mean to you. When a brand invests extra efforts in mailing their customer's customized messages, the customers recognize your hard work and appreciate you. They begin to wait for your emails and love to hear from you.
Customers want to see the brand's face.
It is harder to win your customers when your brand does not have a face. It is important to give your brand a face value. It eliminates the anonymity level. Customers feel proud to be associated with you. Next time, when you send a mail, try and attach a little background of your brand's journey and how you sailed the ship with your customers. It will elevate their contribution.
Do the follow-ups
It is perhaps the best customer retention strategy in the world of email marketing. Once a customer makes a purchase, an email follow-up is the best approach to ask for feedback. Email allows customers to type in their feedback at their own pace. Moreover, as much as a brand wants people to listen to them, they should be open to listening to their customers. It is how brands can get the most of their marketing done.
* If you would like to know more about Amerilist, Inc., and find out how we can help you find the best marketing list for your next direct marketing campaign please call us toll-free at 1.800.457.2899 or email us at sales@amerilist.com