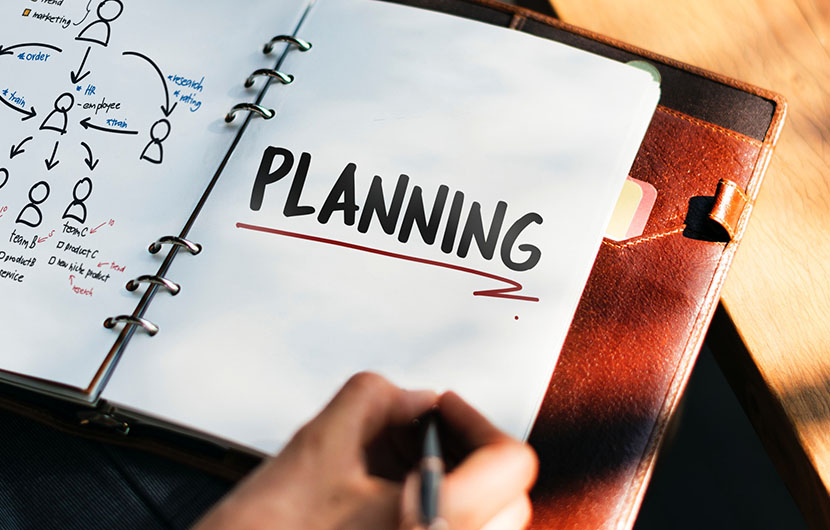 Look for patterns in your data.
Again, your database gives crucial insights into a person's buying behavior. Look for patterns in customer activity and buying behavior, and craft targeted messages that move customers to respond in ways that keep them active, loyal, and engaged.
Integrate channels. Your direct mail strategy should be integrated with your email marketing and other digital strategies. Marketing campaigns that use direct mail and 1 or more digital media experience up to 118% lift in response rate compared to using direct mail only. compu-mail.com/blog/2017/07/14/30-direct-mail-statistics-for-2017/ Plan your email campaigns to go out around the same time as your direct mail campaigns, with similar offers, copy, and creative to allow your customers multiple ways to respond. Integrate your retargeting efforts to make the most out of the spike in web traffic you experience when your direct mail and email campaigns are launched.
Make sure you are using the right medium. If your customers are not online, print and direct mail are going to be the best (if not the only) ways to reach them. If they are online, that opens the doors to an unlimited amount of ways you can reach them – email, social media, online display, paid search, etc. It is important to know where your customers are online and where they spend most of their time so you can allocate your efforts to reaching them with the right message at the right time. Don't forget that you can use direct mail to online customers to a targeted online location using a specific landing page or PURL with a CTA that tells them exactly what you want them to do.
Make your customer database your biggest priority. Your marketing campaigns are nothing without a strong list as its foundation. It is critical to keep it accurate and updated at all times because your customer database tracks previous purchases and gifts, and gives insight to a person's buying behavior. A clean database makes it easy to identify cross-sell and up-sell opportunities, meaning you can drive customers to act a certain way by knowing how they have shopped in the past, and then deliver a custom message unique to the recipient.
Make it personal (offer, message, image). This is perhaps the most critical component of any successful direct marketing campaign. 60% of a direct mail campaign's success comes from its offer and its creative. Relevant messages are 50x more likely to trigger a purchase - but be aware, not all personalization is equal. Recommending someone buy drill bits after buying a drill is not personalization, it's just a timely suggestion. Recommending a pair of shoes as a sneak preview to a first mover customer because you know it fits within their fashion style is the level of personalization that can separate you from your competition and create the brand loyalty you will need to gain market share. To get the most bang for your buck, be sure to leverage color with your personalization. Canon Solutions of America found that adding a person's name, as well as full color in direct mail increased responses by 135%.
For more information about direct marketing solutions for your business, call us today at 1-800-457-2899.
*