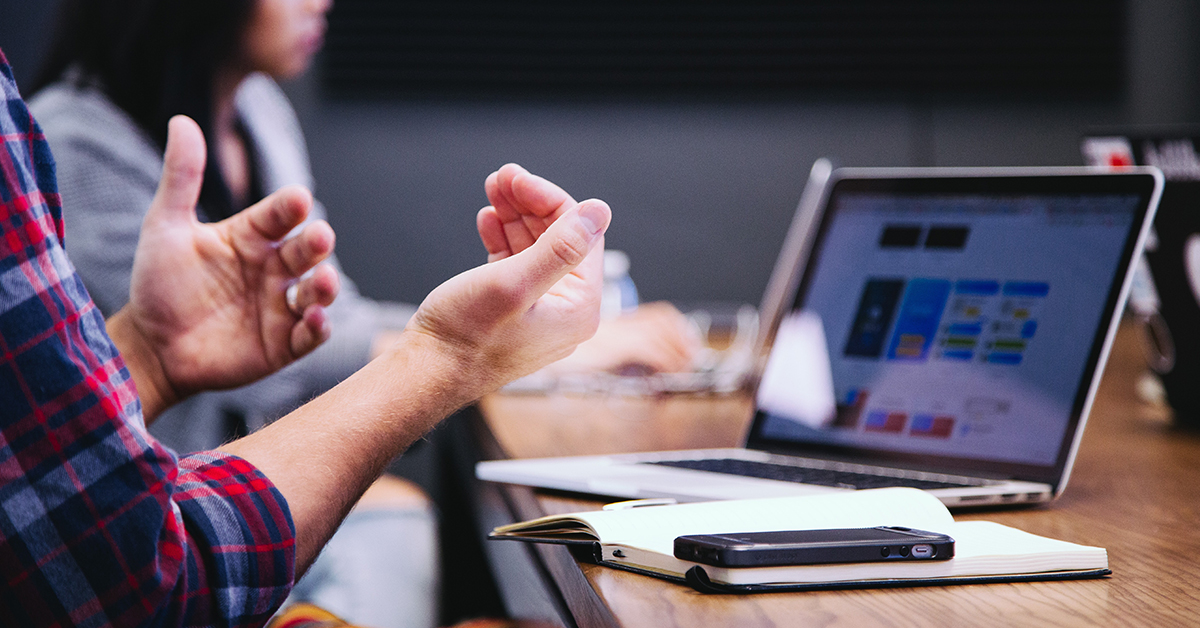 If you are spending your time and resources on extensive marketing campaigns, the one-size-fits-all approach hardly offers any return on your investments. In other words, it is important to understand that every consumer segment is unique and has very different sets of demographics, preferences, and interests. Hence, it is crucial to interact with these potential customers in a highly targeted manner. In this context, consumer mailing lists for marketing are extremely useful. Moreover, it is even more crucial to acquire targeted consumer mailing lists that can help you reach and interact with the most relevant potential consumers. In this blog post, we will have a close look at the best practices related to buying targeted consumer mailing lists or targeted consumer email lists.
Buying Targeted Consumer Mailing Lists | Best Practices
If you are looking to buy targeted consumer mailing lists or targeted consumer email lists, here are a few best practices that you must follow to make the most out of your marketing campaigns.
Define your audience in a highly targeted manner - demographics, geography, preferences, interests, buying behavior, etc.
Once you have defined your target audience, consult a professional and reputed consumer list broker or consumer list broker company.
Communicate your exact business scope and business objective to the consumer list broker or consumer mailing list company. And, request them to create a customized consumer mailing list that is relevant to your exact business requirements.
Ensure that the consumer mailing list is updated, authentic, and contains all the relevant information - full names, email addresses, and direct mailing addresses.
Once done, integrate this consumer email list into your email marketing tool to make the process of executing, tracking, and monitoring your campaign much more seamless.
Finally, make sure that your consumer email list provider offers extensive after-sales support so that you can seek instant assistance in case of any discrepancy related to the mailing addresses.
Summary
Now that you have an idea about targeted consumer email lists, it is important to take yet another factor into consideration. Make sure that you only buy consumer mailing lists from reputed and established service providers. There are many organizations that offer cheap as well as free mailing lists. However, these might cost you a lot in the long term. Reputed and authorized mailing list companies adhere to ethical data selling guidelines and are hence highly authentic and updated. You must always consult such consumer list brokers or consumer mailing list companies to avoid unwanted issues.
Amerilist is one of the oldest and most trusted consumer email list service providers. It has a proven track record of delivering top-notch services at highly affordable rates. Businesses across the globe trust Amerilist with their targeted consumer mailing list requirements.