If you are a business owner and have been underestimating the importance of direct mail marketing, then you are missing out on a great opportunity. Don't Sleep on Direct Mail Marketing because you will lose on a lot of potential customers that your company could have had. Sure you might have heard the digital marketing experts telling you that it is not effective in today's times, and they might lure you in with the other cheap marketing techniques, but you can see by the numbers that this is not the case. Most people use digital marketing techniques these days because they are cheap and easy to access. In this article, you will learn more about Direct Mail Marketingand how it is useful for the companies.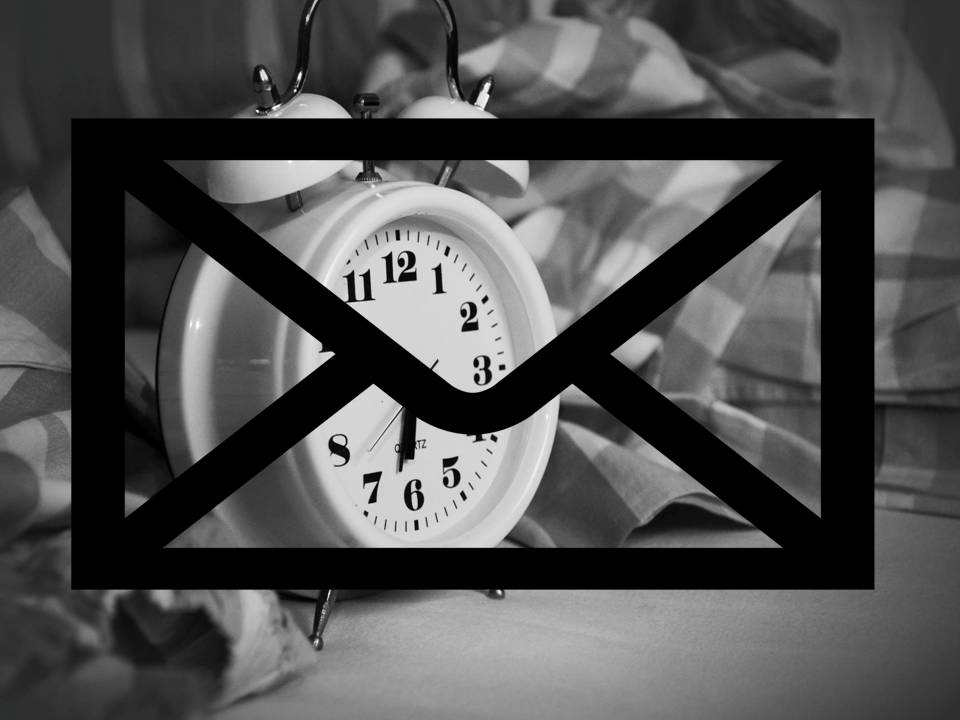 Direct Media Marketing In A Nutshell
Direct Mail marketing is one of the best and the oldest marketing techniques that is done by sending promotional mail through the postal system to potential customers clients. This kind of marketing was very popular in the past when there was no Internet, getting results for any business. At AmeriList, we think that it is still as effective as it was back in the days and it should be considered as a priority marketing technique by every company no matter how big or small.
How Is Direct Mail Marketing Helpful?
Any marketing technique can only be successful if done correctly. Same is the case with the direct mail marketing. If done correctly, this marketing technique can give results that will blow your mind. Not to say that it is the only marketing technique that works or that direct mail marketing is superior to the others, but it is certainly worth considering. Although direct mail marketing can be a little more expensive than other techniques, it is also important to keep in mind that it gives the most efficient results for generating ROI. Most companies fear losing business when they cut from digital marketing spending; this is really not true. An example of this is Proctor and Gamble, who cut about $200 million from their digital marketing campaigns and did not see any negative impact on sales. They even increased their marketing reach by 10%. Experimenting with different marketing techniques can pay off in the end.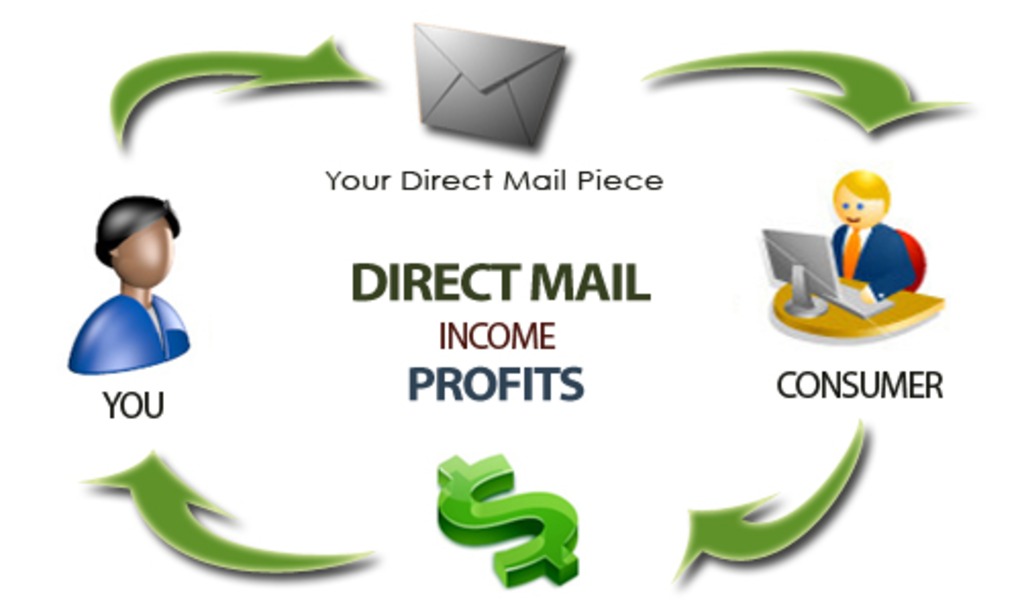 Is Digital Marketing Up To The Mark?
Digital marketing is the newest trend in marketing, and every business or company seems to follow it. Our question here is, is it worth it? Just like the direct mail marketing, digital marketing also has its ups and downs. Although sending a virtual mail is much cheaper than real mail, there are fewer chances that they will impact any person. In a study, it was found out that 60% of the people who clicked on the mobile display advertisements did it by mistake and 33% of the internet users consider the ads "intolerable." As few as only 9% ads are viewed each month, and not much of them last for 1 second.
There is a disadvantage to every marketing technique, and if you think that sending a direct mail would lead to it being thrown in the trash, think about the email that you send online. Most of them directly go to spam folders, and the rest of them are not even opened. Most people have ad blockers installed on their devices. Sometimes this form of marketing can prove to be ineffective.
Proven Advantages Of Mail Marketing Through Numbers
Here are some of the recent stats that show the effectiveness of the direct mail marketing techniques:
The US Data and Marketing Association did a study in 2017 which showed that direct mail received a 4% response rate whereas the Gmail response rate is .12%.
It has been proven that 40% of people open and read the direct mail that is sent to them in comparison to the 18% of the people who open their emails.
In a survey done in 2015, it was found out that among the 150 million direct mail pieces that were sent out as promotions, people redeemed 2.5 billion coupons.
These are some big numbers that clearly show that direct mail marketing gives better results if used correctly.

Will You Consider Direct Mail Marketing Again?
After knowing all of these facts, do you think your company can benefit from direct mail marketing? Since digital marketing techniques are becoming really popular due to the increasing presence online, the numbers clearly show that direct mail marketing provides much better results. Using direct mail marketing can attract the attention of more and more consumers to increase the number of potential customers for you. However, it is important to keep in mind that any marketing technique works only when done properly.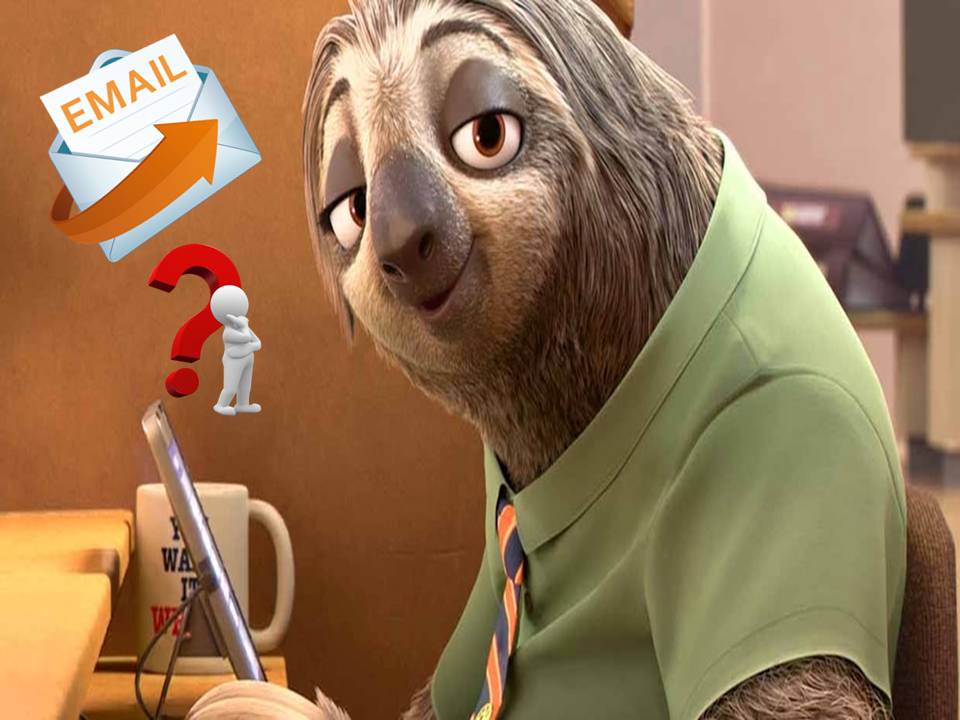 No matter what marketing medium you choose, AmeriList Direct Marketing Solutions is always available to provide you the best services for your company's success. Our team of officials is ready to help you and your company reach the pinnacle of success through our marketing techniques. However, we would still suggest that you Don't Sleep on Direct Mail Marketing because old is always gold.
*