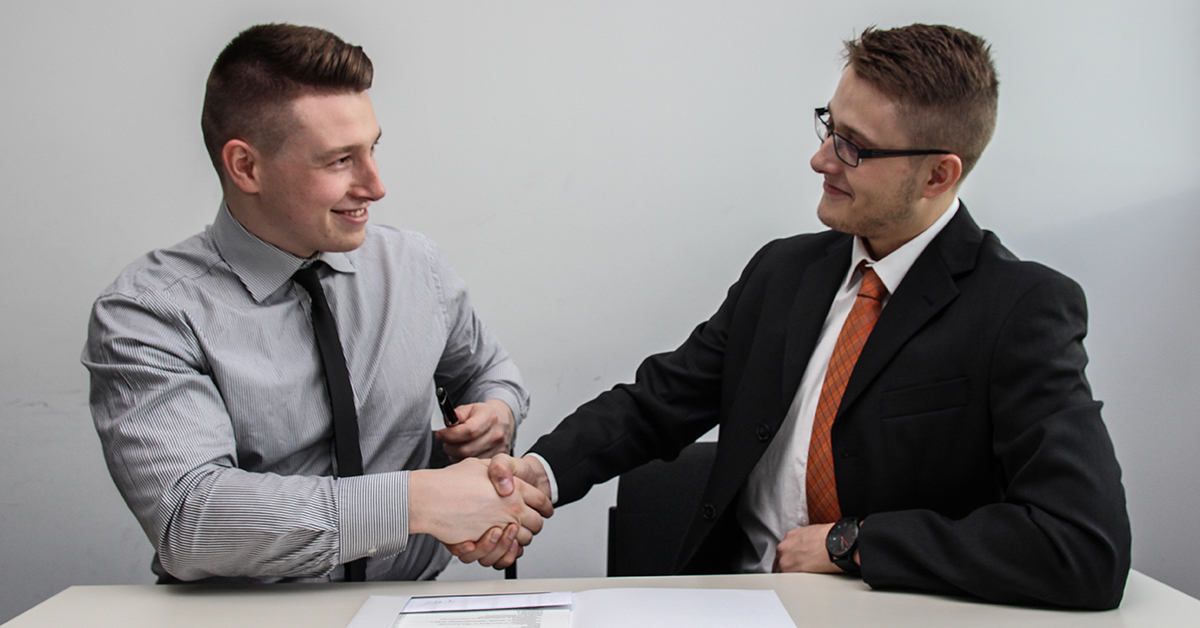 It can be challenging to find the right source for your data and media marketing campaigns. While there are many data providers, how many of those names actual transition from a name on a list to an actual customer? At AmeriList, we provide our clients with targeted data that is tailored to your business's specific needs. We use demographics, psychographics, and firmographics to determine who is the most likely to purchase your product or service.
Anyone can do a mass mailing… but how will you maximize your budget and resources by reaching the right mailboxes? That's where we come in. Reputable list brokers save you time and money and increase your ROI significantly. AmeriList is a full-service marketing company that helps businesses grow with B2C and B2B mailing lists. We help you pinpoint your target audience and reach them effectively and efficiently, making the most out of your marketing dollars.
How do we target your best customer?
Evaluating past marketing decisions – what marketing strategies have or have not worked in the past?


Determining your goals – what type of response are you looking for?


Setting a plan of action – what's the best way to reach these prospects?


Having a mailing list broker in your corner could be one of the most effective business decisions you make. For more information about how we can help you grow your business, or for a FREE, no-obligation market analysis, give us a call at 1 (800) 457-2899 or email us at sales@amerilist.com.