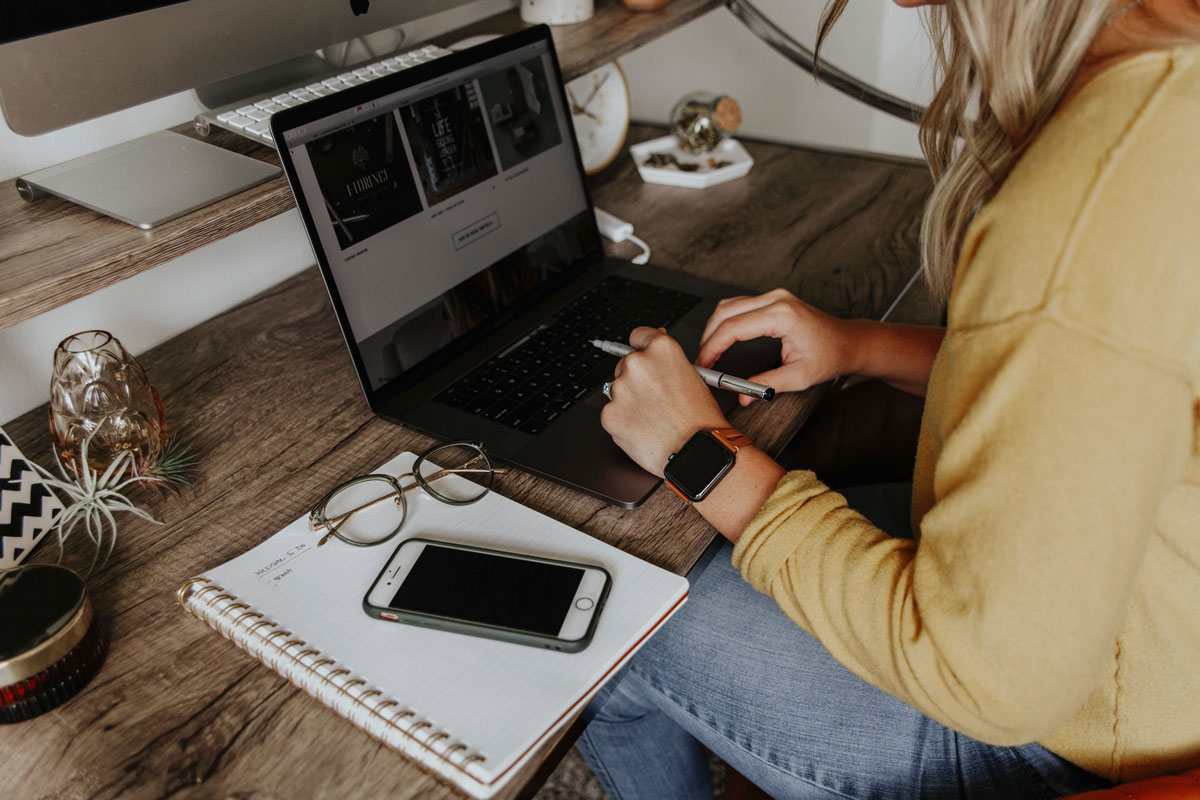 Why cheap mailing lists are never the right option?
Who does not want to buy things at a cheaper rate, right? Being a human, we all want that, but is it a great idea to buy cheap mailing lists also? Well, it might seem like one as it will cut the costs, but it does not ensure an increase in your return on investment. One might wonder why their ROI is not boosting even after putting in sales and marketing efforts. Learn expert tips to know How to boost ROI. The real problem lies in the mailing list that you bought for a cheap price. The list that you purchased might have outdated contacts and data; the main reason why it was sold for so cheap.
According to the experts, business and consumer data change annually. So that means that the cheap mailing list is of no use and burnt a hole in your pocket without any authenticity.
While building a consumer list, email list, or business list, an unworthy mailing list can prove a bad investment. Your best bet to over-come falling into such bad situation is to find How buying an authentic consumer email list can help your business Bad data can cost you more than you have imagined, and you certainly do not want that. According to a Harvard Business Review report, the US economy suffers trillions of loss per year due to bad data. The report claims that around 27 percent of people are unaware of how bad their data is.
So the main concern is how to identify a quality mailing list? By quality data, right? Well, yes. Some of the data companies resell data from reputed companies at a lower price. They are trying to sell you older and outdated data at a cheap attractive price. There are chances that the mailing addresses, phone numbers, email addresses, or other contact information are either incorrect or no longer exist. The data sellers are not experts and lack the skill to provide the business owners with the newest data or information.
So how can one evade such sellers? The main precaution that you can take is to read the customer reviews of the company. Websites like ResellerRatings.com will help you do that. They offer valuable insights into real customers' experiences. If you have any concerns, do not hesitate to call the data company and ask as many questions as you want.