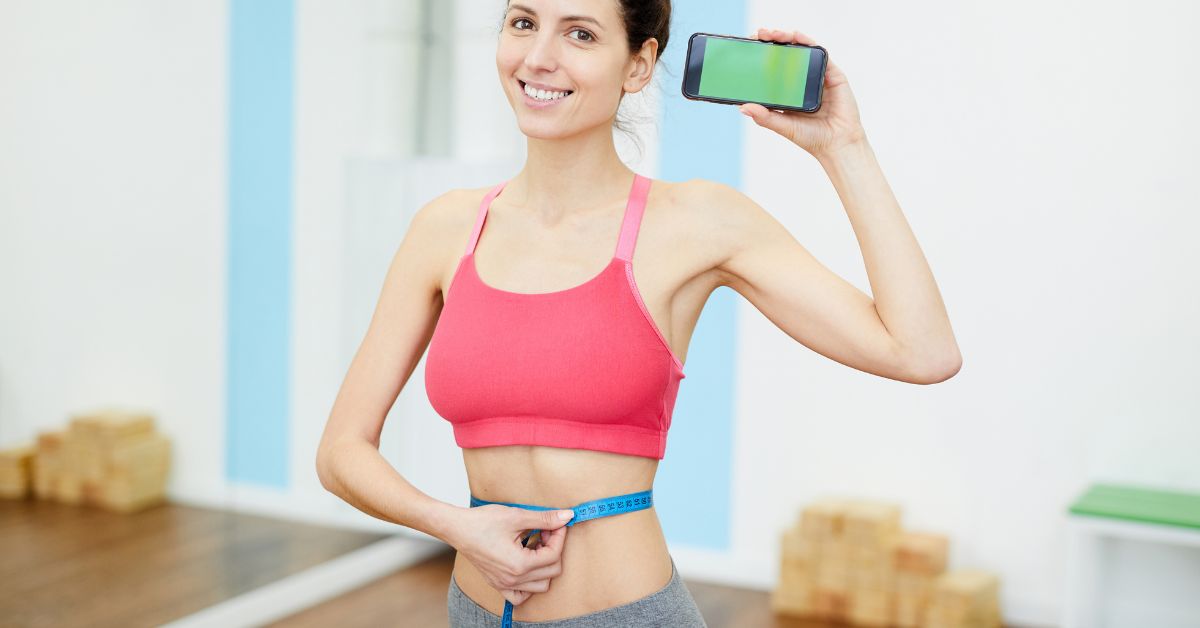 A consumer data base is a collection of customer information that a company uses to generate sales and marketing leads. The data is typically used to target customers with specific marketing messages or to contact them directly about product offerings. If you want tips to create effective marketing for your weight loss supplements using the Amerilist database, read part one of this blog
But, if you are looking for case studies of successful consumer data base marketing campaigns from weight loss supplement brands, read on.
This is just for you!
How a Consumer Data Base Can Help Create Targeted Marketing Campaigns
Whether you want to boost sales during a slow quarter or reach new customers, using your consumer data baseis a great way to create targeted supplement brand marketing campaigns. But how do you make sure your campaigns are successful?
Here are three case studies of successful consumer data base marketing campaigns from supplement brands. Each case study highlights a different approach to using customer data, so you can find the right fit for your brand.
1. Use purchase history to create targeted email campaigns
An email list for weight loss product buyers is a great way to stay in touch with your customers and promote new products, but it can be tricky to create targeted campaigns that don't come across as spammy.
One supplement brand that's mastered the art of targeted email marketing is Athletes Innovate. The company uses past purchase data to segment its mailing lists for business and send highly personalized emails that promote new products that are relevant to each customer's needs.
For example, if a customer buys a protein powder, they might receive an email promoting a new flavor of the same product. Or if they've purchased multiple products from the company, they might receive an email promoting a bundle deal.
2. Use demographic data to create targeted social media ads
Social media platforms like Facebook and Instagram offer powerful targeting capabilities that allow you to show your ads to the people who are most likely to be interested in them. And supplement brands are taking full advantage of these features by using demographic data like location, age, and interests to create targeted ads.
One brand that's doing this well is Vita Balance. The company uses Facebook's targeting features to reach potential customers who live in locations where Vita Balance products are sold (in stores and online). They also target people who have expressed interest in health & fitness topics and those who have purchased similar supplements in the past.
3. Use customer feedback to improve your products and marketing efforts
Your customers can be your best source of feedback when it comes to improving your products and marketing efforts. After all, they're the ones using your products and seeing your marketing materials every day!
Supplement brand Maximum Human Performance (MHP) does an excellent job of leveraging customer feedback to improve its products and marketing efforts. The company regularly conducts surveys of its customers and uses the results to inform its product development decisions. For example, MHP used survey data to develop a new flavor of protein powder that was more popular with customers than its previous flavors.
How Can Amerilist Help You?
Amerilist helps businesses grow by providing them with databases of potential customers. One of the things that sets us apart from other companies is our commitment to accuracy. We know that your business depends on having accurate information about potential customers, so we take great care to make sure our data is as accurate as possible.
If you're looking for a company that can provide you with a quality customer data base, Amerilist is the right choice. We have the experience and commitment to quality that you need, and we'll be happy to help you grow your business.