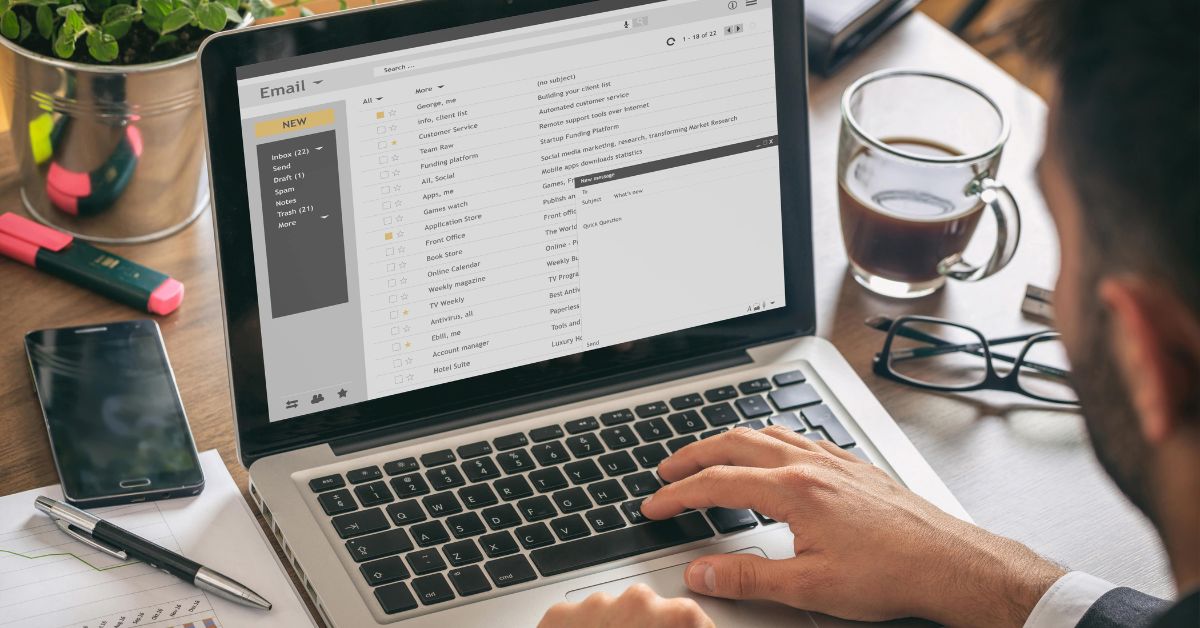 What does it take to improve insurance sales through email marketing with the help of a consumer email list in 2022?
Maintaining a steady flow of new marketing prospects is necessary to grow your insurance business. A consumer email list is an ideal solution for any insurance marketer looking to improve their customer acquisition program. Email marketing for insurance agents is one of the best low-cost ways to generate leads.
According to proven statistics, businesses enjoy an average of a $38 return for every $1 invested in email marketing which makes the best path to acquire more leads and better ROI.
How can Amerilist help you in achieving that?
Are you looking for a list of seniors approaching eligibility for Medicare or maybe a list of new drivers for auto insurance? Then we have you covered. How about lists of prospects for health insurance or final expense insurance? Yes – we have those also.
Email marketing works! People who buy products marketed through email spend 138% more than people that do not receive email offers! What are you waiting for? Here are the five tips you can apply to the insurance email marketing list and improve ROI.
#1 Personalization is the key
Insurance agencies need to categorize their insurance customer data before proceeding with email marketing. It seems a time-consuming process at first, but it pays off once you have done it.
If the email doesn't appeal to people personally, there is a good chance they will not click on it.
So to get the best out of email marketing, you need to segregate the audience and keep your messages personal, targeted, and relevant.
#2 Stay in Touch
There is a theory of "out of sight" and "out of mind". By sharing information about industry updates, news that could affect them, related products or services, offers, promotions, press releases, blogs, and more A regular bi-weekly or monthly email can help you to leave the desired impact. It will also establish your brand as their go-to insurance company whenever they need insurance-related services.
#3 Give the audience what they need, not what you want
Data is the new oil. But harnessing the data is far more critical. The key to successful email marketing for insurance agents is to understand who your target customers are and what data you need to understand them regarding your product. It can be occupation, Gender, Age, Home Ownership Status, Lifestyle Interests, Dependents, Estimated Income etc.
#4 Keep updating your customer database
Research says people change their email addresses on average once every three years. You might have new clients or prospects that you are in contact with, but you do not have their email addresses on file. Email append services offered by Amerilist can help you get there and save time. Whether you want to enhance your CRM database or update your prospecting or marketing data, Amerilist Email Append can help you connect with your contacts on a whole new level.