Gone are the days of a town square where announcements were made.
Gone are the days when the only way of communication was word-of-mouth.
Gone are the days when the only medium of script was written on paper. We're in the 21st century, and everything is 'modernized'.

Now announcements are made through Twitter and Facebook.
Now WhatsApp is one of the fastest ways to communicate.
Now emails have replaced handwritten messages.

So it should really come as no surprise that email marketing has started to monopolize the market.
Not many people are aware of what email marketing is. Not many of them realize that all those annoying emails that they receive every other day from some company or the other, are all part of a bigger picture. Email marketing comprises of the messaging promoted by a company (by means of offers, sales, discounts, etc.) that are sent to current and potential customers.
Since its inception, this kind of marketing has been used by companies with increasing success rates. Some household names that pop up when we think of email marketing are Amazon, LinkedIn, Walmart, Netflix, etc., which goes to show that email marketing is not just for companies specializing in sales, but for every company in every industry you can think of. All those forms collecting your name and email address when you make a purchase or sign up? Now you know what they're for.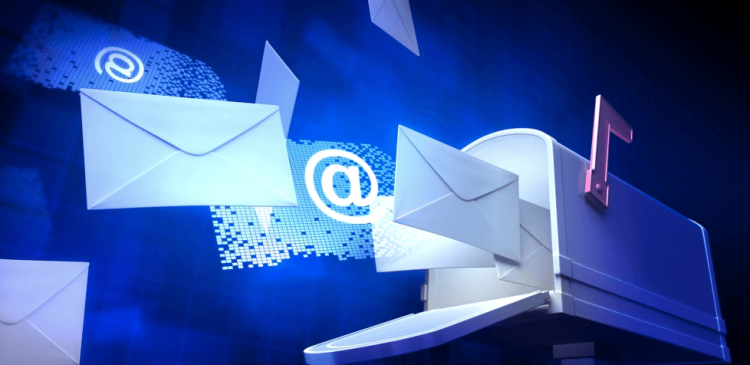 Now that we've established what email marketing is, the next question would naturally be who does it, and how it is done.
Establishing and running a business is not a walk in the park, and a lot of stress follows the process. Rarely do business owners have time to multitask, which is why companies either have different departments for each activity, or outsource all their secondary activities. Outsourcing of marketing activities to separate organizations may sound strange, because one might wonder if those outside organizations know enough about the company or have enough motivation to serve their clients, but it is a tactic that managers have used for years. Not only does it take a lot of stress off their backs, but it also provides them with a fresh perspective that they can carry forward in the future.
The organizations that the marketing of a company is outsourced to provide a variety of services to their clients, including Search Engine Optimization, B2B marketing, and consulting, priced according to the company's needs. In short, these organizations provide an effective email marketing campaign that helps their clients reach out to the consumers.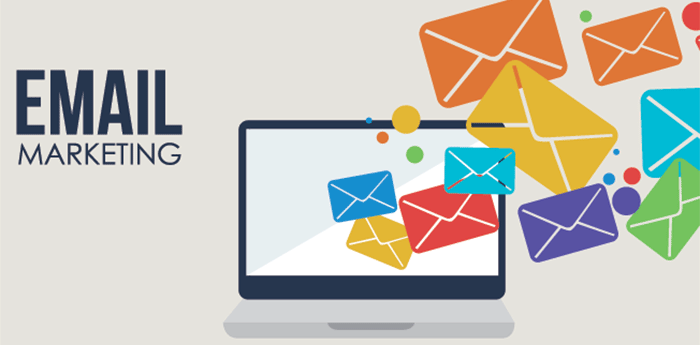 One organization that provides direct marketing solutions is AmeriList, an organization based out of New York, that has been in business for more than a decade. Having access to more than 60,000 databases, AmeriList prides itself on partnering with the largest data compilers in the United States. Offering a variety of services to clients, business marketing success is achieved using many methods, including but not limited to customer analysis, consumer audience segmentation, and many other digital solutions.
AmeriList creates various lists according to proprietary data, data compiled from those databases, etc. These lists are then customized according to the client's requirements (and, of course, affordability). Pricing is variable at cost per thousand and any other select charges, based on the type of list and the information given and utilized. As with any other data provider, AmeriList also provides volume discounts and offers.
But AmeriList is not just a consulting company. It also helps its clients carry out their marketing plans effectively and efficiently. In short, AmeriList helps clients identify prospects, and provides them with the best resources to deliver their message to those prospects. To those of you who are still curious about how AmeriList works, check out the FAQ section of their website at www.amerilist.com . This section provides information about what AmeriList does, pricing, the types of lists, etc.
To rookie proprietors, marketing may seem like a pretty daunting task, but with the right strategies, it can be the best thing you ever invested in. Sure, there are huge terms like 'Branding', 'Target Audience', 'Lead Generation', etc., but what it comes down to is basically making your company's name stick in the minds of your consumers. Your company sells the product/service, and marketing sells your company.
It is no different than the announcements made at the town square (a couple of centuries back) or the pamphlets handed out at outlets (a couple of decades back). Email marketing just makes that job easier. Get consumers to fill out a form, and voila! Marketing is just one automated email away (automation is a topic for another day).
That said, here's a piece of advice to proprietors: regardless of whether you're a newbie or not, regardless of who your target audience is, regardless of which groups you're catering to, and regardless of which industry you're in, marketing is the most important activity you can carry out during the life cycle of your company. Without marketing, consumers won't even know that it exists.
As mentioned before, running a business is no walk in the park, but email marketing is, especially if you have people to do it for you. So, all that you need to successfully market your company are the right people to help you, a good internet service provider, and a marketing budget!
*