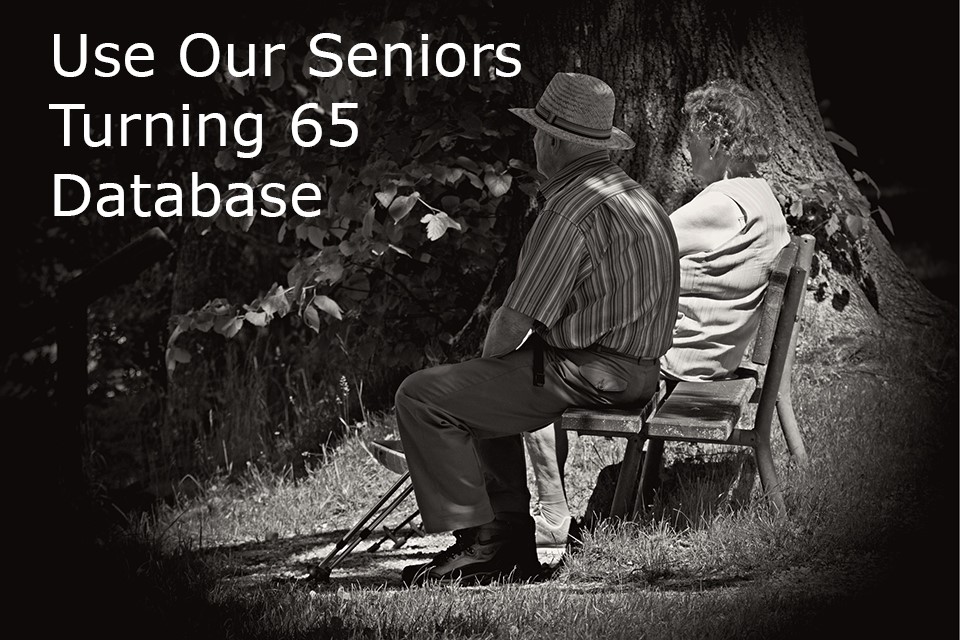 Getting old can be a scary thought for some, while for others, it just means turning a year older. But the truth of the matter is, there are certain things that every senior turning 65 needs to be well prepared for. Seniors turning 65 need to do all that they can to continue living their life, like they did when they were 40. Having no income because you are retired or planning to do so should not stop seniors from enjoying their retirement. Hence, they need to take certain measures to preserve their benefits and lifestyle.
When turning 65, you need to make some important decisions. One of them being Medicare.
We know Medicare does not cover everything. But we also know that there are options in the market. What many health insurance advisors suggest is that you purchase a Medicare Supplement plan to lower costly copayments, coinsurance, and deductibles. This will keep you updated with your healthcare costs each year so you can plan and enjoy your retirement. These Medicare Supplement plans are standardized, making it easy to choose one.
How will Medicare companies find prospects to market their policies?
This is where companies like AmeriList come into the picture.
AmeriList provides a Seniors Turning 65 Database through their senior citizen division, Senior Source List, which is perfect for financial planners, assisted living facilities, and insurance agents, and more, as they help with turning 65 Medicare leads.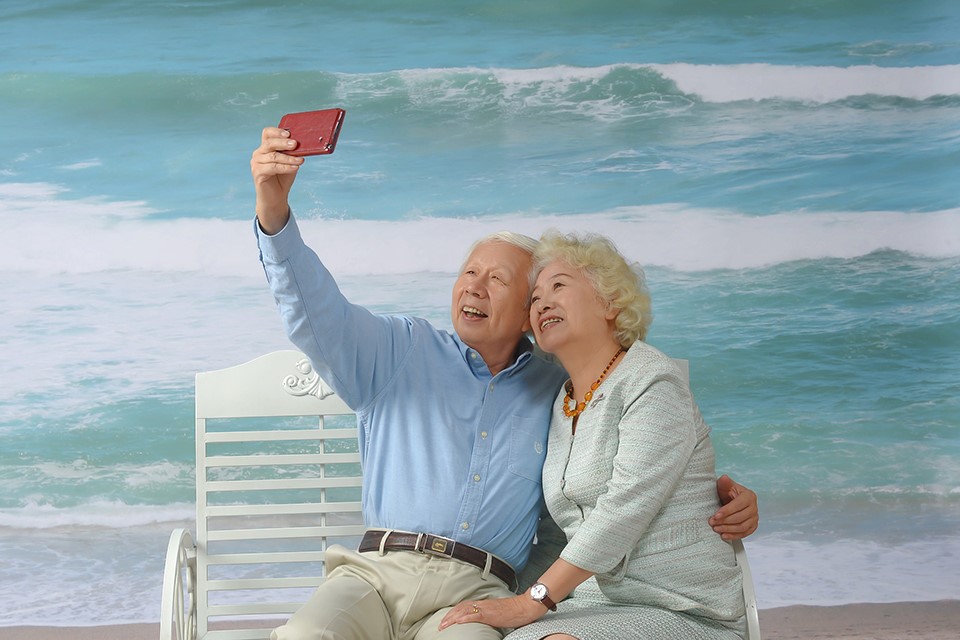 Compiling the Seniors Turning 65 database:
The Senior Turning 65 Database is complete with selects such as income, month of birth, marital status, and phone number.
Data from the Senior Source is compiled using more sources than any other compiled consumer database in the industry, including phone directories, surveys, U.S. Census Data, voter registration, product and warranty information, credit card transactions, mail order purchases, real estate, magazine subscriptions, as well as deed and transaction data. Our compilation team processes the entire database against the National Change of Address (NCOA) file monthly.
An important consideration: Producing Seniors Turning-65 Leads: Should You Pay?
Most specialists buy leads, yet the market for seniors turning 65 is swarmed with competition. Keep in mind that these shoppers are immersed with calls from other insurance companies, in addition to regular postal mail promoting materials.
Purchasing real web leads will give you an edge over the competition, particularly when you utilize these strategies:
Channel by age: Select a supplier that enables you to channel leads by age. It doesn't matter what kind of policy the lead is looking for; if they are turning 65, you need to know.
Begin promoting early: Remember that men and women who are 62 or 63 years of age will turn 65 inevitably; you don't need to wait until the point that they are 64 to begin marketing to them. Cast a more extensive net with your age channel and incorporate supplemental Medicare protection data when you pitch other insurance plans. You won't be able to secure a Medicare purchase at that moment, but this lets the client know they can call you when the time comes, and likely will, since they are familiar with you and have worked with you before.
Get select leads: Anybody can purchase data, yet buying targeted leads essentially limits competition from other companies, because of its exclusivity and quality. Keep in mind that customers regularly investigate different suppliers to compare prices and plans. Contending specialists may get a similar lead from another supplier, so it's important to act immediately.
The short answer is: Yes, paying for leads is an important speculation. Spend your cash wisely and select a lead supplier that enables you to segment by age and other valuable selections.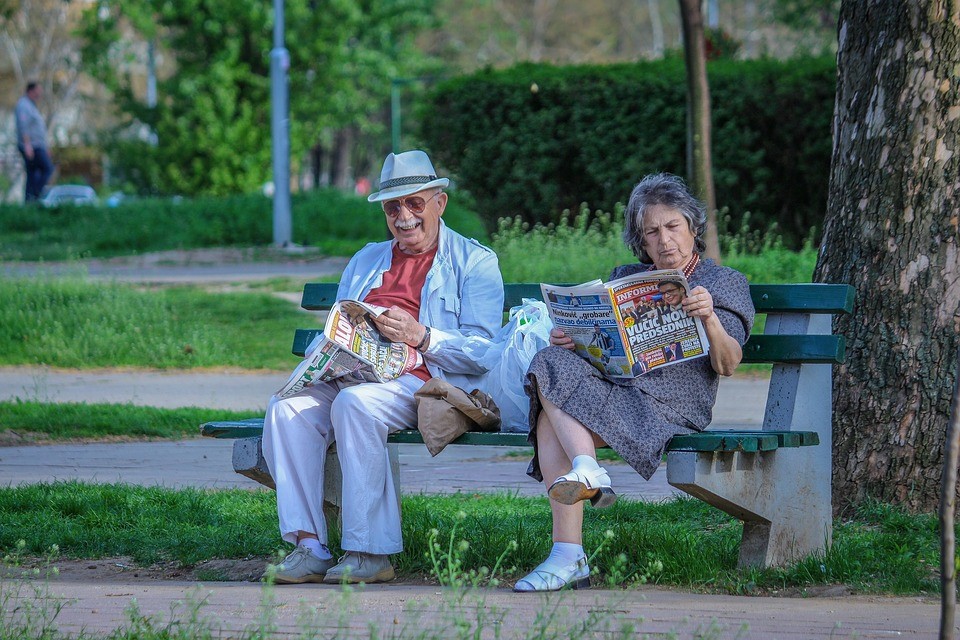 How do these Turning 65 Medicare leads help your business?
Firstly, health insurance agents or Medicare agents who use our Seniors Turning 65 Database do not call leads who have been already approached by other agents. This saves both the agent and you time.
Secondly, the agents who work with us are ahead of the game because our database gives them information about citizens turning 65 even before they have enrolled on a Medicare plan.
Thirdly, the faster you get to these leads, the faster you can sell them a Medicare plan.
Fourth, you manage to reduce your reliance on cold prospecting by letting us prospect for you. This allows you to maximize your time and sales.
The key to building a solid base of Medicare Supplement customers is helping seniors think about alternatives before they turn 65. Proactive protection operators can secure themselves as Medicare specialists by getting in touch with recipients who haven't turned 65, and teaching them about their Medicare alternatives before they ever enroll. By using AmeriList's senior turning 65 database, you can stay ahead of the game.
*