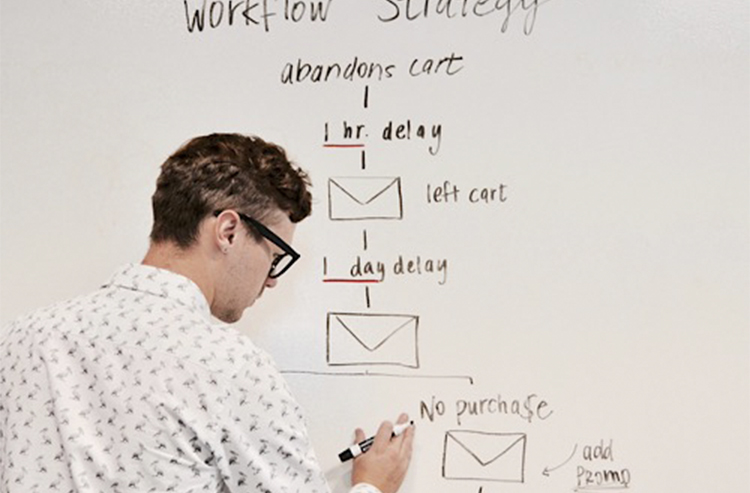 Every marketer has one thing in common, he or she desires to get positive results from every campaign launched. The good news is, this is possible if your campaign is executed the proper way. Here are several direct mail marketing tips to consider before launching your next campaign in 2019 and years to come:
Provide a free gift to boost interest; highlight the gift offer for response. For readers to respond or read on, use a teaser short copy.
Use minimal buzzwords in your writing; make it easy for others to respond to offer. To add credibility, prove your claims in detail; ask for an offer.
Use captivating color and graphics to support text and message.
Provide a free trial to erase risk.
For your content, employ a professional copywriter or hire a marketing firm who has access to one.
Your offer should be easy to comprehend; promise plenty of benefits; offer plenty of reasons to make a purchase..
Get a second opinion before you mail. Direct mail should be reviewed by a third party that is objective. Check to make sure your message is relevant to your audience and your graphics are on point.
For impact and to save on costs for printing, use colored paper.
Use a reply mechanism, such as a reply card; on the envelope, place a headline; survey customers pertaining to what and how they will respond.
Include return envelopes and cards paid with postage; to entice your reader, end your page with compelling sentence.
Customize as much as possible; for greater attention and influence, utilize a Post-It; in the copy, make your offer immensely significant; use a guarantee with no risk.
Keep record of follow-ups, replies, and target customers; deliver the complete story and use short paragraphs.
Use white space or graphics to break up your long copy.
Keep a positive sales pitch and emphasize benefits. Always use a strong call-to-action.
Do you need help with launching your next marketing campaign? Give us a call today and one of our AmeriList representatives will be more than glad to assist you with making your next campaign a successful one. Call now: 1 (800) 457-2899.
*