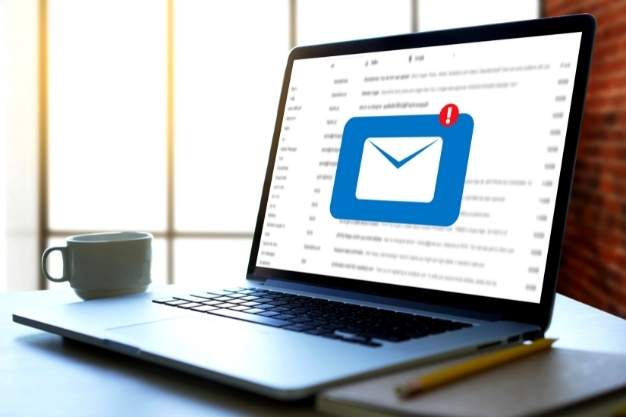 If you are operating an online consumer-facing business, direct marketing through targeted email marketing lists is arguably one of the most effective communication strategies. It helps you reach your target consumers' inboxes and initiate highly personalized conversations. However, if you wish to deliver your marketing campaigns physically to your customers, procuring high-quality resident mailing lists is extremely crucial. These enable you to reach your target customers' doorsteps and initiate real and relatable conversations. Before you set out to buy resident mailing lists, it is important to note that they are of two distinct types - Target mailing lists and Saturation mailing lists. Each type has its unique attributes and purpose of usage. In this blog post, we will focus on the key differences between Target mailing lists and Saturation mailing lists.
Saturation Mailing Lists
Saturation mailing lists are also called occupant lists. These are nothing but a large collection of mailing addresses that enables you to reach all households in a particular geography. One of the largest advantages of saturation mailing lists is the fact that it involves a very low postage rate. This is because all the addresses in the mailing lists not only fall within specific geography but also fall within the same carrier route. Thus, saturation mailing lists drastically reduce the Post Office's involvement in distributing the couriers. As a result, these mailing lists are significantly cheaper than targeted consumer mailing lists. While choosing saturation mailing lists, you can apply multiple filters including but not limited to dwelling type, PO boxes, route type, carrier route, zip code, county, etc.
Target Mailing Lists
Target mailing lists are the other kind of residential mailing lists. Unlike saturation mailing lists, target mailing lists enable you to physically deliver your marketing campaigns to specific households. Being highly targeted in nature, the postage rates are significantly higher as compared to saturated mailing lists. However, target mailing lists enable you to interact with the most relevant customer in a hyper-personalized manner. While choosing a targeted consumer mailing list, you can apply several filters including but not limited to homeowner/renter, dwelling type, age, income, marital status, number of family members, ethnicity, lifestyle type, spending power carrier Route, zip code, county, etc.
Summary
Saturation mailing lists and target mailing lists have unique purposes and you cannot adopt a one-size-fits-all approach while buying mailing lists. When choosing the type of resident mailing list, you must consider the nature of your business. For example, if your marketing campaign involves commoditized products that benefit a large number of people, you must buy a saturation mailing list. On the other hand, if your business sells niche products, target mailing lists will be more beneficial, as those will enable you to reach the most relevant customers. In either case, you must choose the best mailing list service and opt for high-quality and relevant mailing lists that suit your business requirements.